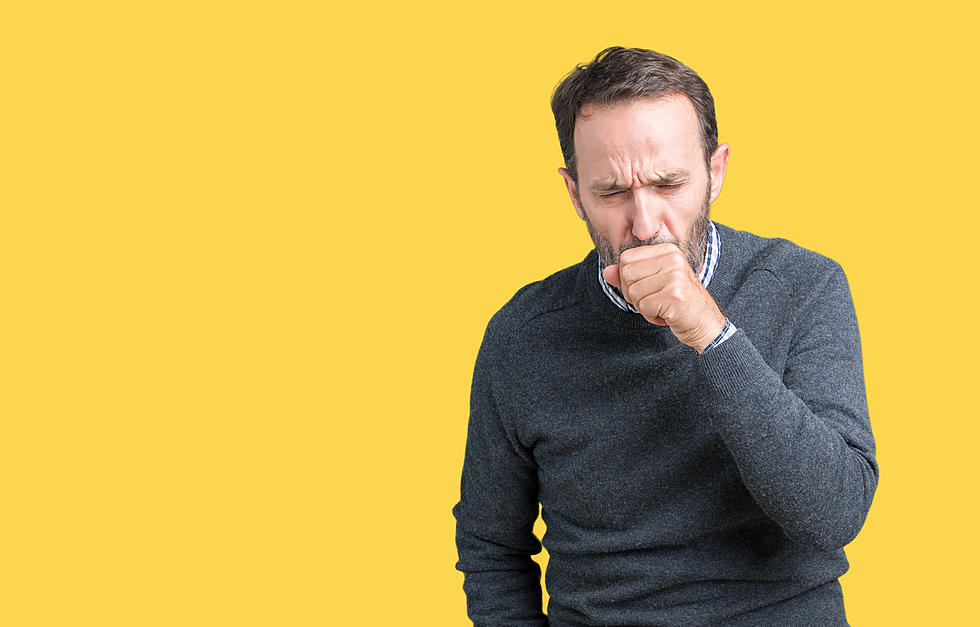 Iowa Is Near The Top of The List of States Who Call in Sick
AaronAmat
Playing hooky. Calling in sick to work, whether you are or not. For better or worse, the Coronavirus pandemic has made it a little more socially acceptable to do this, because it may (or may not) be COVID. (It's also a little less rebellious to fake it now that most of us can be asked to switch up and work from home on a dime if we have to. What a bummer that is.)
But, a new survey from Zippia says a whole lot of people are taking advantage of this newfound freedom, shall we say, to call in sick. The Hawkeye State is one of the biggest culprits! More on that in a minute.
To compile the results, someone went through Google Trends data, and ranked all 50 states according to how often people search for the phrase "call in sick." If you're conducting that type of Google search, the theory is you're planning to call in sick, either legitimately or with a reasonable excuse. Oregon was #1 but believe it or not, Iowa cracked the Top 5! Shame!
The Top 10 states most likely to "call in sick" (or at the very least search the phrase on Google) were Oregon, Hawaii, Iowa, Kansas, Minnesota, Arkansas, New Mexico, Wisconsin, Nevada, and Colorado.
A whole bunch of states "tied" for the least likely: Vermont, Rhode Island, Delaware, Maine, Alaska, Wyoming, West Virginia, South Dakota, and North Dakota, and the second least likely to Google calling in sick? New Jersey.
In all seriousness, it's a pretty good idea not to go to work if you're sick. Chances are, even if you're not, they'll take your word for it because as mentioned, thanks to COVID-19 no one wants to catch anything these days.
Elkader's Jailhouse Inn
READ MORE: Here are 50 ways you can improve your work from home lifestyle