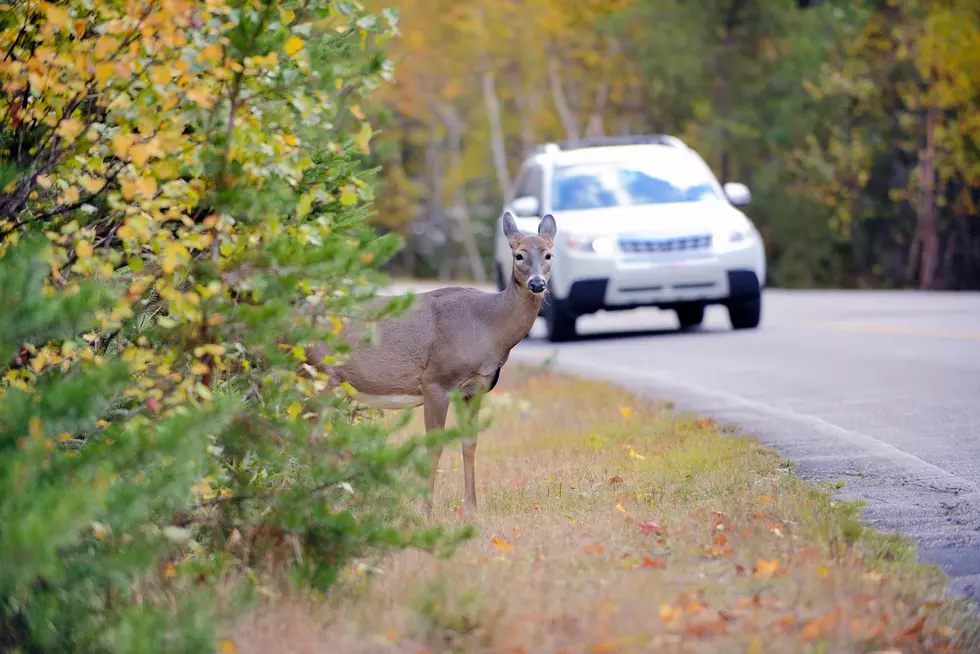 Iowa City Has A Deer Problem
Pascal-L-Marius, Thinkstock
Deer are certainly no strangers to most communities in Eastern Iowa, but Iowa City has a deer problem on its hands. The deer population in and around Iowa City is the highest its been in nearly 20 years. The city hasn't had a deer management program since 2010 and is having problems creating a new one.
Between 1999 and 2010, Iowa City hired a sharpshooter to reduce the deer population within the city limits. But for the next seven years, the city did NOT apply for a sharpshooter. They believed that previous efforts had gotten the population of the deer herd under control. In 2018, with deer numbers in the city surging, Iowa City again applied for the sharpshooting program through the Iowa DNR's Natural Resource Commission. They were denied.
Iowa City residents are getting frustrated and are wondering what kind of solution the city can come up with. Officials with the Iowa City Police Department are working with the DNR to try and find a compromise. Suggestions could be sent to the city council in the coming days.