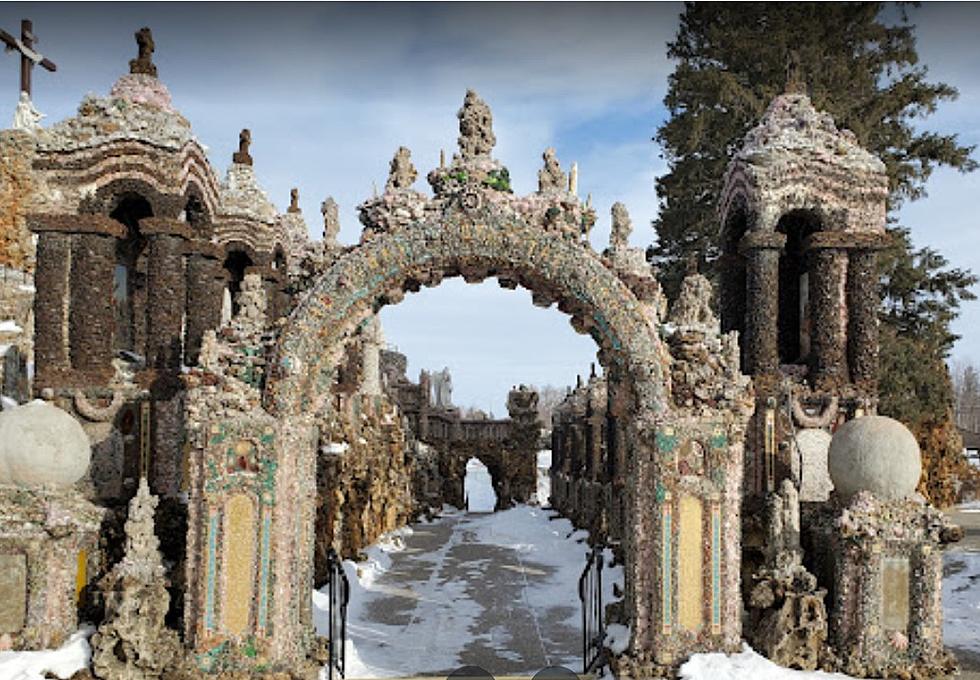 Iowa RAGBRAI "Pass-Through" Towns Ready to Show Off [PHOTOS]
Google Maps
RAGBRAI (Register Annual Great Bike Ride Across Iowa) announced in January its overnight stops. Sergeant Bluff, Ida Grove, Pocahontas, Emmetsburg, Mason City, Charles City, West Union, and Lansing will be welcoming riders to settle down for the night after their long daily treks. But, along the way will be plenty of opportunities to admire the Hawkeye State as riders stroll into what are called the "passing through" towns across the state, as announced Sunday and published by the Des Moines Register.
The ride runs through the state July 24-30 and, according to the Register, consists of a 462-mile route across northern Iowa.
For the first time since 1984, the route will include a "Century Ride" (a 100-mile day).
Each day's route includes a notable "highlight" or two, which will be included below.
Day 1, Sunday, July 24: Sergeant Bluff to Ida Grove
Miles: 53.2
Feet of climb: 2,545
Themes: Air Force 75th Anniversary Celebration, Mile of Silence

Pass-through towns
Bronson
Battle Creek
Day 2, Monday, July 25: Ida Grove to Pocahontas
Miles: 71.2 miles
Feet of climb: 1,694
Themes: College Jersey Day, People for Bikes Day

Pass-through towns: 
Galva
Schaller (Highlight: "Popcorn capital of the world")
Nemaha
Fonda
Day 3, Tuesday, July 26: Pocahontas to Emmetsburg
Miles: 56.4
Feet of climb: 756
Theme: Dream Team 25th Anniversary

Pass-through towns

:
 Havelock
 Rolfe
Day 4, Wednesday, July 27: Emmetsburg to Mason City
Miles: 105
Feet of climb: 1,699
Themes: John Karras Day,  RAGBRAI Jersey Day

Pass-through towns 
Whittemore (first-time pass-through town)
Algona (first-time pass-through town but multiple-time overnight stop)
Wesley
Klemme (first-time pass-through town)
Day 4 is also "Century Day" with 100 miles on the route, taking an extra hour, until 7 p.m. rather than 6.
Day 5-Thursday July 28: Mason City to Charles City
Miles: 47.9
Feet of climb: 1,260
Themes: Charlie Harper Day, Crazy Socks Day
Day 6-Friday July 29: Charles City to West Union
Miles: 63
Feet of Climb: 2,025
Theme: Iowa State Patrol Appreciation Day

Pass-through towns 
Ionia
New Hampton
Waucoma
Hawkeye
Day 7-Saturday, July 30: West Union to Lansing
Miles: 65.4
Feet of Climb: 2,966
Theme: Tire Dip in the Mississippi River.

Pass-through towns:

 
Elgin
Gunder
 Waukon
Photos That Show the Beauty of Iowa
Can You Pronounce These Weird Iowa Town Names?