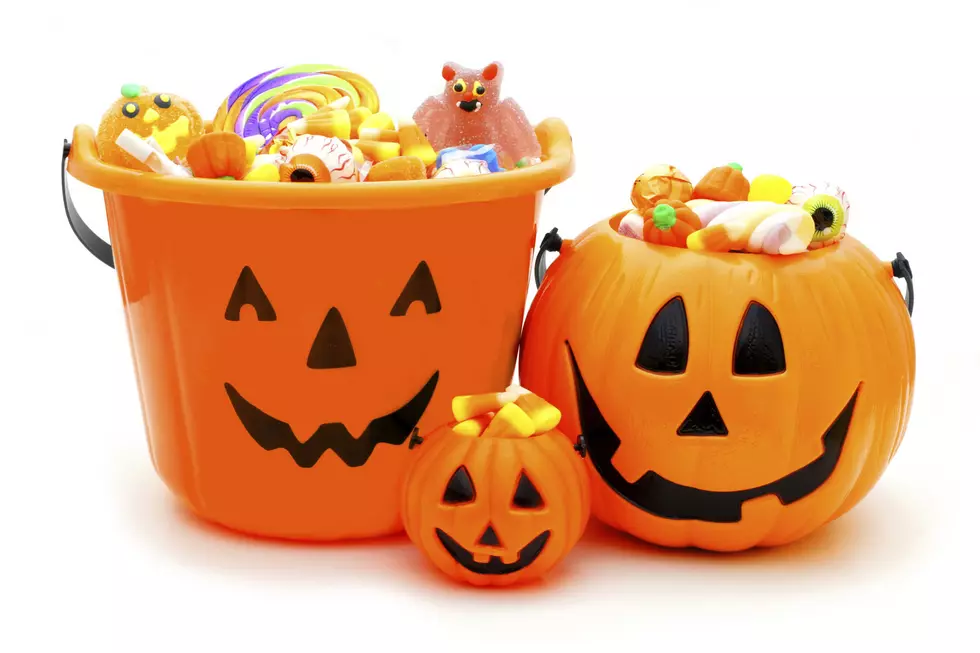 Iowa's Favorite Halloween Candy in 2022 Might Surprise You
jenifoto
Let me start by getting one thing off my chest: candy corn is delicious. Stop the hate.
In general, according to the website Candystore.com, Halloween candy purchasing is going to be back on a huge upswing again this year, potentially setting a record at $3.1 billion! That's up from last year, and we all remember 2020. That year we had the whole lockdown from the pandemic and in our case the derecho. Any candy we purchased around Halloween that year was likely used for stress-eating and not handing out, as there were barely any trick-or-treaters out.
Now that that's out of the way, it's time to talk about Iowa's favorite Halloween candy (it's NOT candy corn,) It's also not the other one you're probably thinking but you're close. They did their annual survey of each state's "Most Popular Halloween Candy". For the second year in a row, M & M's were tops, followed by Reese's Peanut Butter Cups.
Source: CandyStore.com.
M & M's? Give me plain or peanut, but I could do without any of the other variations.
Wondering how our taste is compared to our midwest neighbors? Let's take a look:
Wisconsin: Butterfinger
Illinois: Sour Patch Kids
Kansas: M & Ms
Missouri: Milky Way
Minnesota: Hot Tamales (considered a surprise choice by the poll-takers but I love 'em!)
Nebraska: Also Sour patch kids (fitting because they are yucky)
South Dakota: Jolly Ranchers
The interactive map also tells you the second and third choices of each state. Finally, below are the overall rankings nationally:
Candy corn gets its validation at #10! Have a Happy Halloween and here's hoping too much of it doesn't go to your waistline or your dental bill.
The Grinch Cave Vacation Rental
The vacation rental site Vacasa recently offered a few stays inside the Grinch's Lair in Boulder, Utah! Take a peek inside the unusual property which, unfortunately, is already booked up!
Fun Places in Iowa to Check Out With the Family This Fall
Whether you want to stay close to home here in Eastern Iowa or take a little road trip, there are plenty of places to visit with the family this fall! Here are a few of your options!