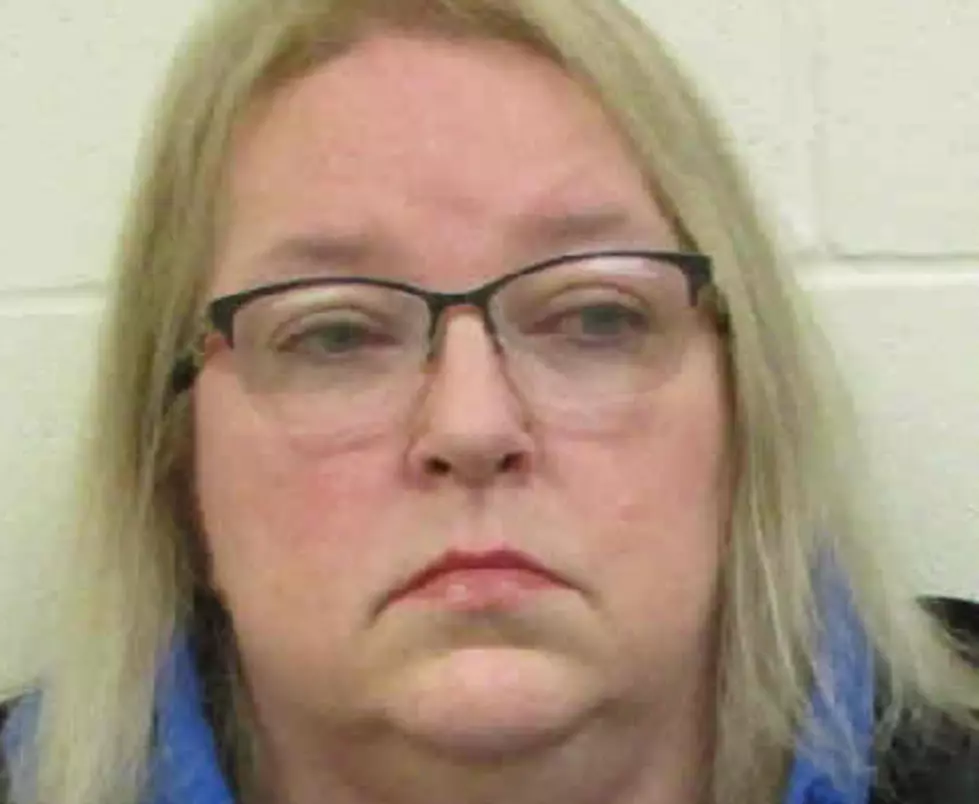 Independence Union Treasurer Arrested for Embezzlement
Maureen Kimmerle. Photo from Independence Police Department
An Independence woman could spend her next 25 years in prison, for embezzling thousands of dollars of union funds.
The Independence Police Department reports that on February 11th (Thursday), officers arrested Maureen Kimmerle, who had previously served as the treasurer of the American Federation of State, County, and Municipal Employees Union, or "AFSCME".
Kimmerle allegedly misappropriated over $70,000 over a five-year period, while working as the union's treasurer. The investigation into the missing money began in the fall of 2020.
Kimmerle faces charges of Ongoing Criminal Conduct, Theft-1st Degree, and Fraudulent Practices-1st Degree. The criminal conduct charge carries a possible sentence of 25 years in prison; the theft and fraud charges could mean 10-year sentences, plus $10,000 in fines.
Downtown Waterloo Restaurants THEN & NOW