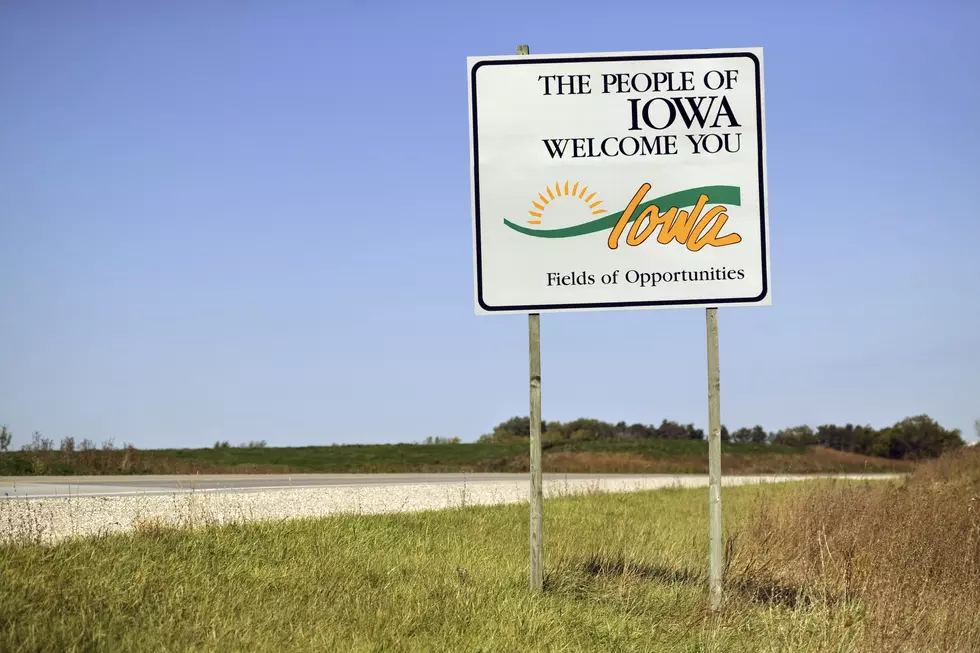 Have You Seen All The 7 Wonders of Iowa?
Thinkstock
Surf Ballroom - This legendary place has hosted hundreds of rock 'n' roll shows along with country, pop, jazz and blues performers over the decades. But of course, its most notorious claim to fame is that it was the final venue played by Buddy Holly, the Big Bopper, and Ritchie Valens before that fateful plane crash in a nearby cornfield in February 1959. It's historic vibe has been faithfully maintained for decades.
Field of Dreams Movie Site - Baseball fans rejoice! Not only did this movie classic put Dyersville, Iowa on the map, it was recently announced that the New York Yankees and Chicago White Sox will play a major league baseball game on the site next year.
Bridges of Madison County -  2019 marks the 50-year anniversary of the annual Madison County Covered Bridge Festival. It features a parade, car show, live music, food, and of course those covered bridges made even more famous in the movie starring Meryl Streep and Clint Eastwood.
Brucemore Mansion - The most famous house in Cedar Rapids was built in 1884 on 10 acres at the original cost of $55,000. In 1906, the house changed owners and the property was expanded to 33 acres with the addition of a pond, formal garden, carriage house and greenhouse. Today, the historic site and community cultural center offers regular tours and memberships to help maintain its preservation.
Iowa State Fair Butter Cow - Who doesn't love a corn dog, a carnival ride, and a cow made out of butter? The Iowa State Fair is famous for its fried food on a stick, lots of great country music performances, and it's butter sculptures located in the Agriculture Building.
Maquoketa Caves State Park - Listed in the U.S. National Register of Historic Places, these caves are the coolest! The park contains more caves than any other state park in Iowa. Hiking trails will take you through the Dancehall Cave, Hernando's Hideaway, and Steelgate Cave.
Boone and Scenic Valley Railroad - It's billed as "your ticket to learning and family fun" and the historic Railroad and Museum based in Boone, Iowa is just that. It features a variety of schedules and programs that combine beautiful scenery, wonderful meals, and special experiences trains and trolley tours that roll through Eastern Iowa.