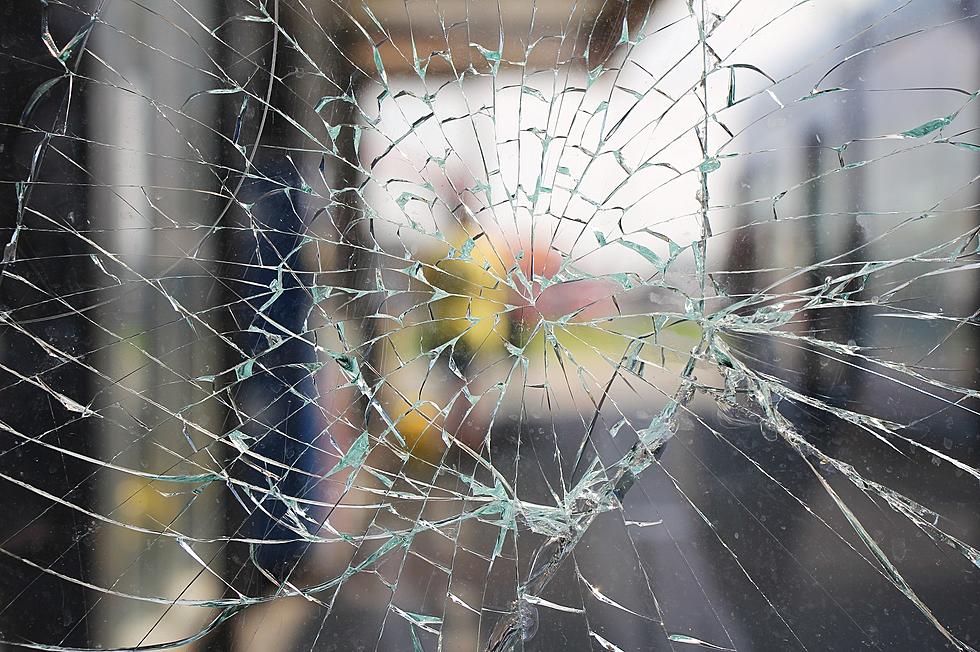 Harley-Davidsons and More Stolen From Cedar Rapids Motorcycle Shop [VIDEO]
Getty Images/iStockphoto
The first word that came to my mind when I saw what you're about to read is 'disgusting.' A family-owned business in Cedar Rapids has practically been cleaned out by thieves. More than a dozen motorcycles were stolen, including 16 Harley-Davidsons, at A-1 Performance Power Sports during a break-in this week. That's not all they took.
The thieves not only took motorcycles and mopeds, but they also stole parts, other equipment, and even jackets, shirts, and other apparel. A white enclosed trailer was also stolen during the break-in at the business that sits along the road at 6969 Mt. Vernon Road S.E.
One of the shop's owners posted this emotional video after discovering their business had been robbed. It shows a nearly empty showroom, divulges that another break-in had happened just days before, and shows her office that was ransacked in search of the titles for the vehicles.
Owner Charles Hanson, was shell-shocked. He told KWWL, "Had about 18-20 stolen, and approximately 150,000 dollars worth of motorcycles stolen."During the robbery, the titles and keys for the bikes were also taken.
A-1 posted pictures of many of the bikes stolen on their Facebook page. It's at the bottom, below the description of some of the ones that were taken.
2004 American Ironhorse Texas Chopper
2006 American Ironhorse Legend
2004 American Ironhorse Texas Chopper
2000 Yamaha Warrior 350cc
2009 Harley-Davidson 1200C
2010 Harley-Davidson Street Glide
2007 Harley-Davidson Ultra Classic
2005 Honda Rancher 350cc
2011 Harley-Davidson Heritage
2007 Harley-Davidson Softail Deluxe
1998 Harley-Davidson Low Rider
2003 Harley-Davidson Standard
2009 Harley-Davidson Roadking
2006 Harley-Davidson Heritage
Schwinn Mopeds
Black- 2011 Schwinn Newport 150
Silver- 2012 Schwinn Laguna
- Not pictured but also stole: 2010 Harley-Davidson 103CU Engine.
The store's security cameras were also stolen. A cash reward is being offered. Anyone with any information should contact the Linn County Sheriff's Department at (319) 892-6100.