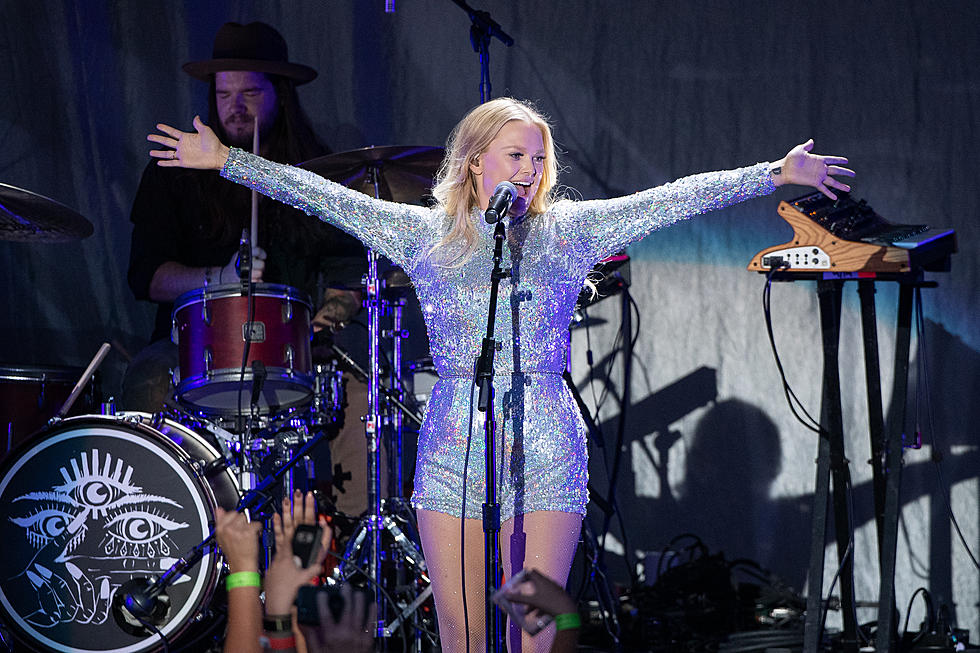 Hailey Whitters to Headline 'Heartland' Tour in 2022
Emma McIntyre, Getty Images
To say that Shueyville, Iowa native Hailey Whitters is living her best life, would be an understatement. The singer-songwriter continues to play tour dates including current stops with the band Midland. She is scheduled to play several arena shows with Luke Combs in Europe next year, and she even had a song featured on everyone's favorite television show Yellowstone! But the big news doesn't end there!
Hailey has put together her first headlining tour in 2022 and called it, appropriately, the 'Heartland' Tour. Yes, the tour will feature numerous midwest stops including the tour kickoff in Des Moines on February, 4th and at least one show at the Dance Mor Ballroom in Swisher on May, 6th. Who knows...if it sells out she might even add another! But Whitters also noted that she wanted to bring the heartland all over the U.S., so the tour will also see her make stops on the East and West coasts, as well as several in the South.
Hailey continues to tour on the strength of her amazing 2020 album 'The Dream', which features amazing songs like Ten Year Town, The Days, Heartland, and Janice at the Hotel Bar. She released a deluxe version of the album earlier this year called 'The Dream: Living the Dream. It features some killer collaborations with artists like Jordan Davis, Little Big Town, and Trisha Yearwood.
For more information about tickets to catch the 'Heartland' Tour in a city near you, make sure and follow Hailey on social media. There is a presale today for her fan club members, and you can join HERE.  Tickets will go on sale to the public on Friday morning at 10 a.m.  As always, we're proud to call you an Eastern Iowan, Hailey. We'll be there when you play here at home!
Great Jones County Fair Country Concerts 2015-2019
Looking Back on 7 Years of Brain & Courtlin
November 10th is Courtlin's seven year KHAK anniversary, so we thought it would be fun to look back on seven years of Brain & Courtlin!