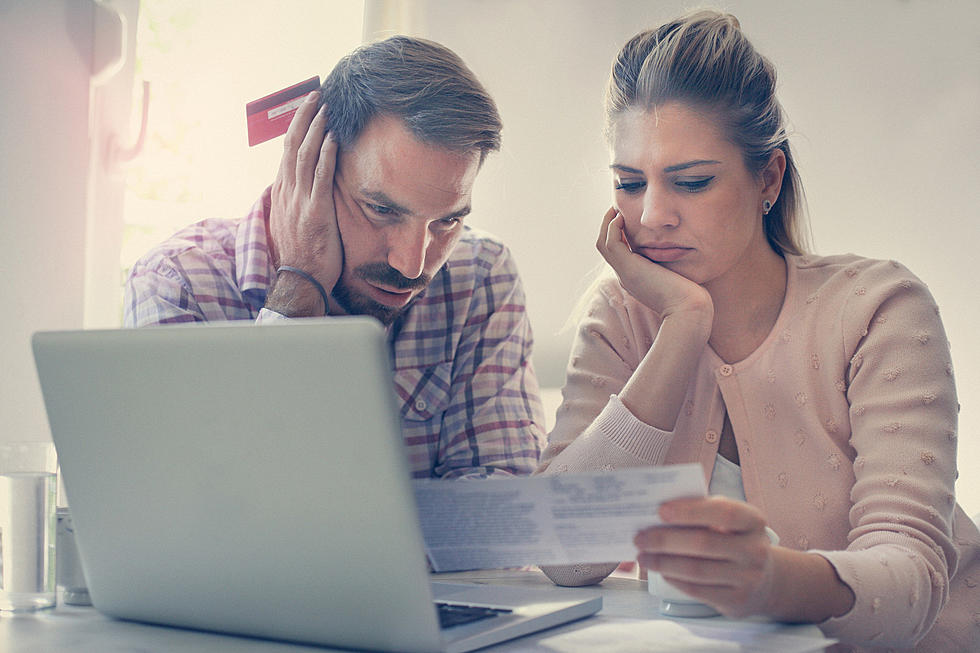 HACAP Energy Assistance For Laid-Off Workers
Thinkstock
If you are part of a family that meets income qualifications and have recently gotten a layoff notice during COVID-19, funding from the Low-Income Home Energy Assistance Program (LIHEAP) could be available to you through a program from Hawkeye Area Community Action Program.
In a press release received via email from HACAP, "individuals may be able to qualify even if the household income was too high to qualify before being laid off or terminated."
Applications are being taken now through May 31 and there are a few important things to know before you apply:
If you've already been receiving HACAP energy assistance at any point since last October 1, you can not receive it again.
If you applied for energy assistance and were over income or did not complete the application, please apply again.
You'll need social security cards for each member of your household, proof of income, your layoff or termination notice, and a recent power bill.
You may prefer to turn in the application in person, and with all HACAP lobbies closed, drop-box locations are available for your convenience. Find your nearest one here.
Income guidelines to apply for this assistance are here.
The Low Income Home Energy Assistance Program (LIHEAP) helps keep families safe and healthy through initiatives that assist families with energy costs. LIHEAP provides federally funded assistance in managing costs associated with home energy bills, energy crises, and weatherization and energy-related minor home repairs through various Community Action Programs across the country including HACAP.
Enter your number to get our free mobile app
KEEP READING: 50 community resources supporting Americans financially impacted by COVID-19