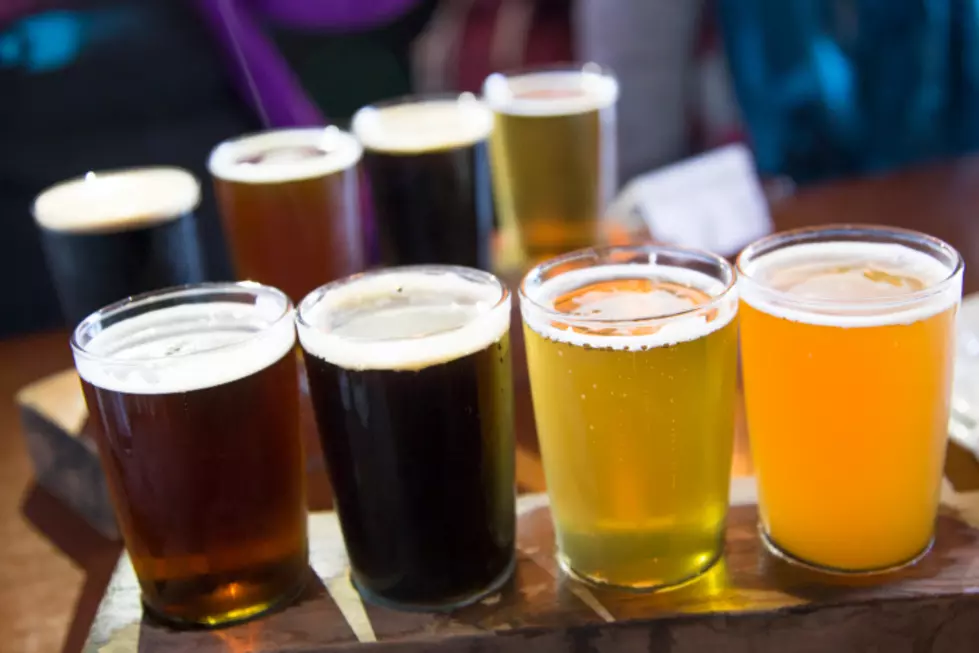 Get Your Cedar Rapids Beer Summit Tickets Before It's Too Late
ThinkStock
The 2020 Hazy Hideaway Cedar Rapids Beer Summit is next weekend!
On Saturday, March 7 craft beer lovers will be in sampling heaven with access to over 100 craft beers and ciders from over 50 breweries. The best part is that you can sample them all as many times as you want because there's UNLIMITED sampling. You can check out the full list of breweries featured at the event here.
Enter your number to get our free mobile app
The event will be held at the Doubletree convention complex in downtown Cedar Rapids from 6-9 p.m. That is, unless you're a Done Done VIP, which will get you an extra hour of sampling starting at 5 p.m.. There will be a lot of beer, good food, and music from DJ Commando on the Marie's Jewelry and Entertainment Stage. You'll also get a commemorative tasting glass from the Cedar Rapids River Kings.
As if beer sampling wasn't fun enough all on its own, we've got some awesome activities to test your skills while you sip the day away. Some of the games include Kan Jam, Ladder Golf, Corn Hole or Crown Hole (a cross between corn hole quarters), and the classic Hammerschlagen may make an appearance again as well. Also, get your friends together for a pic in the Sun Tan City photo booth!
This event has sold out in previous years and we only have a limited number of tickets left. Don't waste any time and reserve your spot now.
For great beer and a great time we'll see you on March 7 at the 5th annual Cedar Rapids Beer Summit. Special thanks to our media sponsor CBS2 and Fox 28.