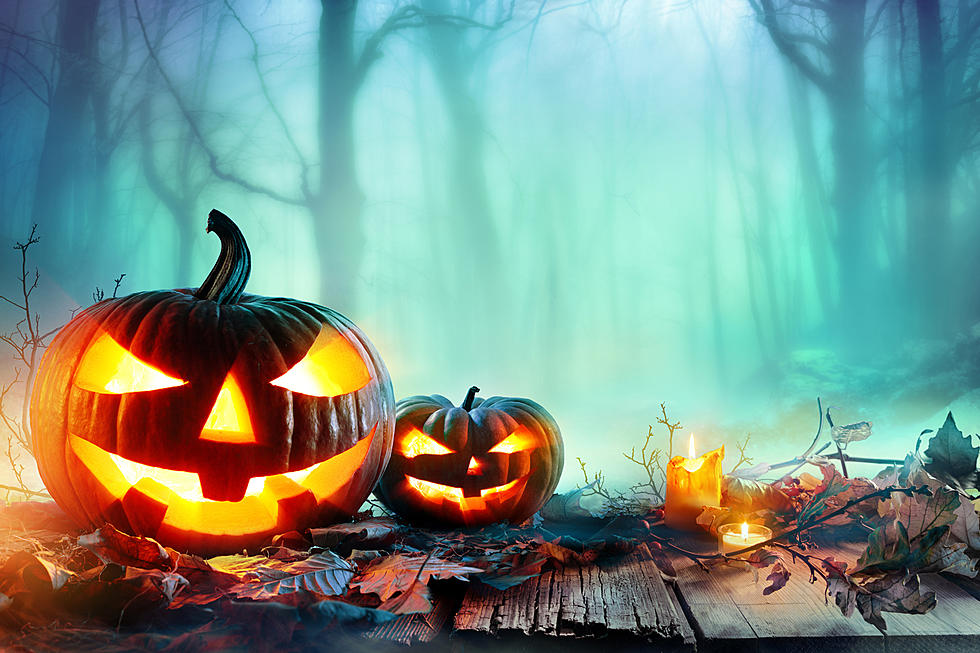 Fun Facts About Halloween 2019
TSM
We're only about a week away from one of the best days of the year!
Halloween is coming up next Thursday, and in honor of that, WalletHub has released their annual list of Halloween fun facts. It covers everything from costs to costumes to candy!
We'll start with Halloween celebrations. According to the study, 68% of Americans will celebrate Halloween in some way. 32% will attend or throw a party, 44% will carve a pumpkin, 49% will decorate their home, 22% will go to a haunted house, and 47% will dress up in costume. I haven't visited a haunted house or carved a pumpkin yet, but there's still time!
When it comes to money, people seems to spend a lot less of Halloween than on other major holidays. $8.8 billion will be spent on Halloween-related purchases, but 76% of Americans will spend $50 or less. $3.2 billion of that will be spent of costumes alone. 17% of people will even dress up their pets for the holiday (I wish that number was much higher). If you are a fan of dressing up your furry friend, don't forget about Dog-O-Ween this weekend! Click HERE for more details on that.
Let's talk candy! Around $2.6 billion will be spent on candy this year, with 69% of Americans handing out candy to trick-or-treaters. But, only 29% of parents will actually take their kids trick-or-treating. The big perk of trick-or-treating, though, is stealing candy from your kids! 72% of parents admit to sneaking candy from their child's stash. According to this particular survey, Skittles are the favorite Halloween candy in the U.S., followed by Reese's and M&M's. I don't know who's choosing Skittles over Reese's, but they're wrong.
Check out more Halloween fun facts from the study HERE!