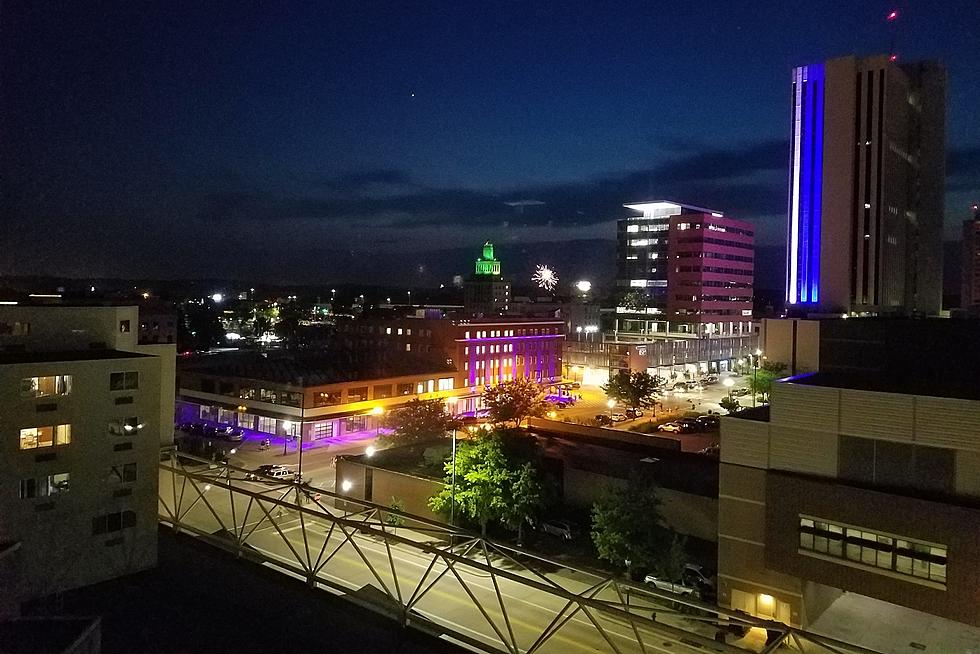 Five More Reasons NOT to Move to Cedar Rapids
Julie James
Don't say we didn't warn you. If you're the kind of person that can't handle living in a friendly city with plenty of things to do, you may want to steer clear of Cedar Rapids, Iowa.
Real Estate website Zillow rates Cedar Rapids home market as "Very Hot". Cedar Rapids home values have gone up 2.1% over the past year and Zillow predicts they will rise 1.4% within the next year. Good news for buyers and sellers. Unless of course, you don't like making money.
There are dozens of bars in Cedar Rapids. Bars of all shapes and styles for you to get your drink on.
There's a lot of good in Cedar Rapids, like Groundswell, the Pay It Forward Cafe that takes donations to help those in need. CBS 2 News breaks the news in a follow-up story about a new grant Groundswell just received that helps secure the cafe's mission to serve their community.
All good reasons to stay away from Cedar Rapids.
Unless you love the smell of Crunchberries in the morning.