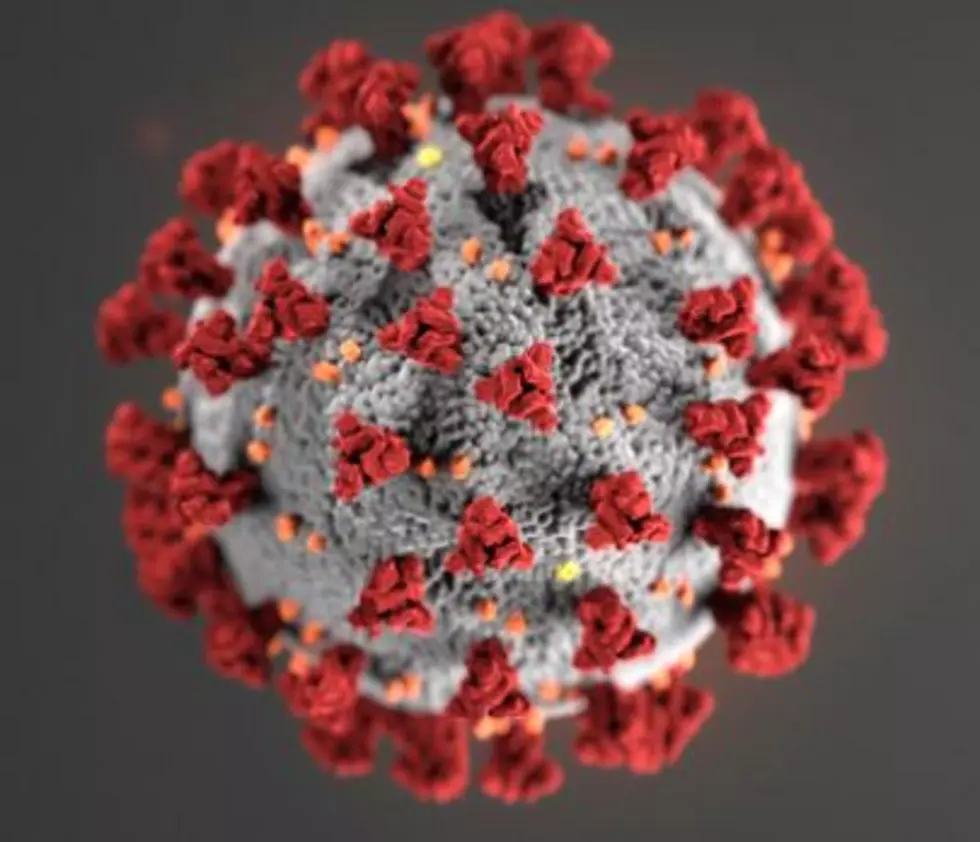 FEMA Awards Iowa $44 Million in COVID-19 Response
CDC
Every day is filled with new developments that scream "we've never been through anything like this before."
So yes, it sure feels good to report more positive news.
Today the good news comes from our media partners at Iowa's News Now, reporting that FEMA has awarded a $44 million relief fund to the state of Iowa in response to the COVID-19 pandemic crisis.
"The money will cover 75% of costs in March and April to purchase Personal Protective Equipment (PPE) including gowns, masks, face shields, safety glasses, gloves, thermometers, disinfecting wipes, sanitizer, respirators and ventilators".
It all adds up to a state full of workers who are determined to do our best to fight this thing. We'll continue to put our best effort forward as we stay at home, and stay strong.
Enter your number to get our free mobile app
Iowans Show Off Their Quarantine Coworkers-
Iowan's Quarantine Coworkers