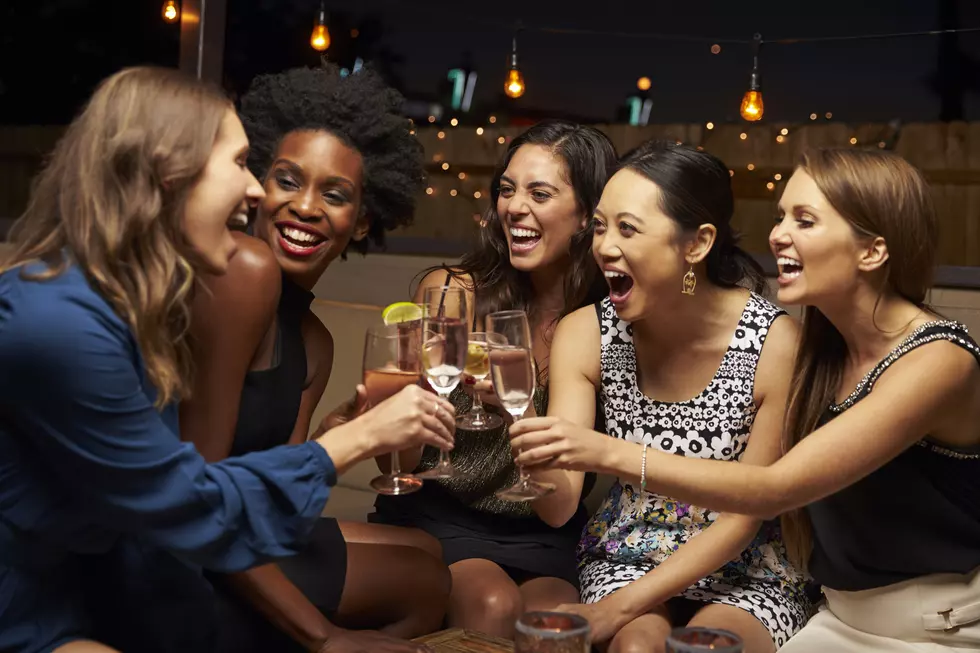 February 13th is Also Known as Galentine's Day!
ThinkStock
"What's Galentine's Day? Oh, it's ONLY the best day of the year!"
If you're a fan of the show Parks & Recreation, then you no doubt know that today is a VERY special holiday! According to the great Leslie Knope, February 13th, the day before Valentine's Day, is Galentine's Day. Galentine's Day is essentially a day to celebrate female friendship. In the show, the holiday is celebrated over brunch with homemade gifts, but I think you can choose to celebrate it however you see fit!
I have a truly wonderful group of female friends in my life and they're always down to go on adventures, sends endless memes, or eat buckets of queso. If all of my gal pals lived here in Iowa, I would DEFINITELY have a Galentine's celebration, but since they don't, I will be paying tribute to them with a series of photos:
Also, I have to give a shoutout to my honorary gal pal Cory, who is my platonic date to everything and who gets invited to all of our ladies' nights:
Now it's your turn! Celebrate Galentine's Day with us by sharing some photos of you and your favorite female friends in the comments below!