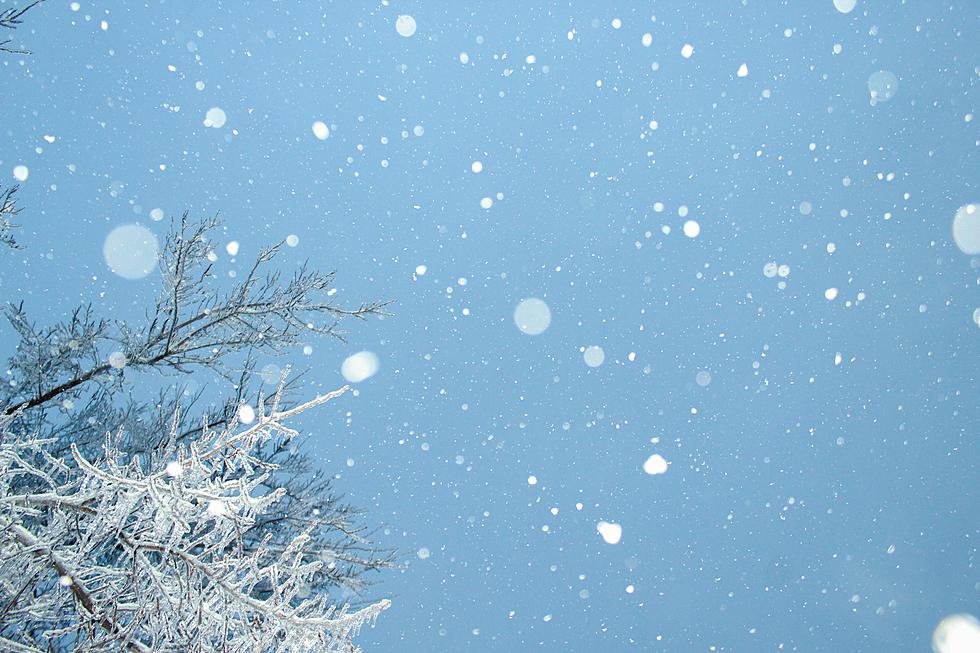 Everything You Need to Know for Winterfest in Amana This Weekend
Chandler Ccruttenden, Unsplash
The Amana Colonies are getting set to celebrate their first big festival of the year! The town's annual Winterfest celebration will return this Saturday, January 22nd.
Winterfest includes lots of activities for all ages, and they take place both indoors and outdoors. Here is everything you need to know for this weekend's big event:
How much does it cost?
There is no cost to attend Winterfest, but certain activities like the Wine, Beer, & Coffee Walk, mini-golf in the Festhalle Barn, and the open-fire chili do require a small fee. It's a good idea to bring some cash with you.
What is there to do?
In a word? LOTS.
Let's start with the earliest event, the Amana Freezer 5k Run/Walk. The "fun run" will begin in front of the Carding Studio at Hotel Millwright at 10 a.m. You can register for the race in advance HERE.
Starting at 11 a.m., the Market Barn will be hosting all sorts of different activities. An ice fishing game for kids will go until 1 p.m., the Great Amana Ham Put and the Wreath Toss will run until 2 p.m., and the Snowball Toss and Log Sawing Competition will run begin at noon and go until 2 p.m. "Mushing" will take place from 1 p.m. to 2 p.m., and the Best Beard Competition will start at 2 p.m. The Market Barn is also where you'll be able to check out professional ice sculpting and a chainsaw artist, as well as enjoy open-fire chili from the Amana Fire Department. You'll want to get there close to 11 a.m., though, because the chili is very popular and is only available while supplies last!
Down the street at the Festhalle Barn, families can play a little indoor mini-golf for a free-will donation. That will take place from 11 a.m. to 4 p.m.
If you're planning to leave the kids at home, folks 21 and older can participate in the Wine, Beer, & Coffee Walk throughout town. All you have to do is pay $5 to get a Beverage Walk Card, which you then have punched at each participating business. When you're all done, turn in your card to get a free Winterfest Wine Walk Glass! The Beverage Walk Cards will be available for purchase at the Amana Colonies Convention & Visitors Bureau.
Some of the evening Winterfest activities include the free Up to SNOW Good Party at Hotel Millwright at 5 p.m., and live music at both Millstream Brau Haus and Millstream Brewing Co. from 6 p.m. to 9 p.m.
What's the weather look like for Saturday?
Not terrible, actually! The KCRG forecast calls for a chance of snow early, but then clear skies and a high around 22 (much warmer than today!).
Are masks required?
No, but they are encouraged. You can pick one up at the Visitors Center, Festhalle Barn, and Market Barn.
Will any radio personalities be there?
YES! Brain will be broadcasting live from the Market Barn from 11 a.m. to 1 p.m. Stop by for a visit, pick up some free merch, and sign up to win a prize!
To check out the Winterfest brochure with more information, click HERE.
Photos That Show the Beauty of Iowa
Wisconsin Airbnb Designed by Frank Lloyd Wright
The next time you take a trip to Wisconsin, you may want to book at stay at a historic home that was designed by one of the most influential architects of all time!