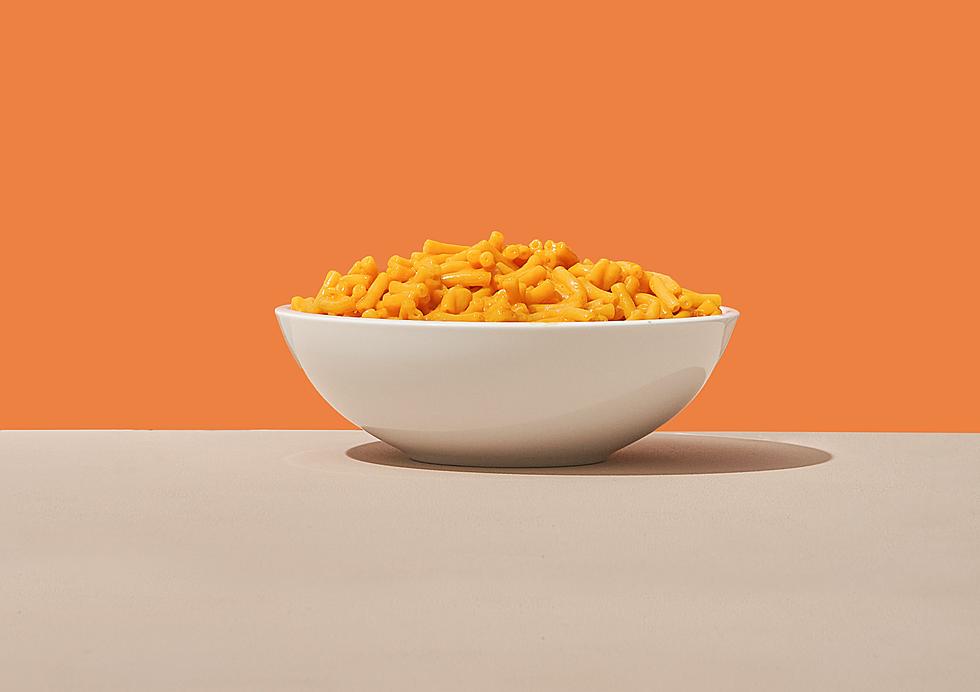 Eastern Iowa's Mac & Cheese Festival Returns in May
Mariana Ibanez, Unsplash
I can't think of a better way to spend a Thursday night!
Back in early February, we told you that a popular Eastern Iowa festival would be making a triumphant return in 2022. Mac & Cheese Fest Dubuque announced on Facebook that the big event would finally be back after a couple of years off, but at the time, there were no other details available. As of yesterday, March 16th, more information has been released.
The 2022 Mac & Cheese Fest will take place Thursday, May 19th at the Grand River Center in Dubuque. The website promises that there will be over 20 kinds of mac & cheese from local vendors, plus more than 20 breweries serving different varieties of craft beer. You can also expect to be entertained with live music while you indulge yourself. But, the best part about the event is the fact that proceeds will benefit the University of Iowa Stead Family Children's Hospital!
Tickets for Mac & Cheese Fest Dubuque 2022 will go on sale this Friday, March 18th at 12 p.m. General admission tickets are $39 in advance and the VIP experience is $59. The VIP option gets you into the event an hour early, plus some festival swag. There are only 200 of those tickets available, though, so you probably want to get them right when they go on sale. All tickets can be purchase on the website HERE.
For the latest updates about Mac & Cheese Fest Dubuque, you can follow the official Facebook page HERE.
Courtlin's Favorite Iowa Mac & Cheese
When I'm craving good mac & cheese, there are lots of places in Eastern Iowa that I love to go! Here are some of my favorites!
10 Gorgeous Airbnbs in Galena, Illinois
Looking for a place to stay on your next trip to Galena? Look no further! Here are 10 awesome Airbnbs you can stay in!