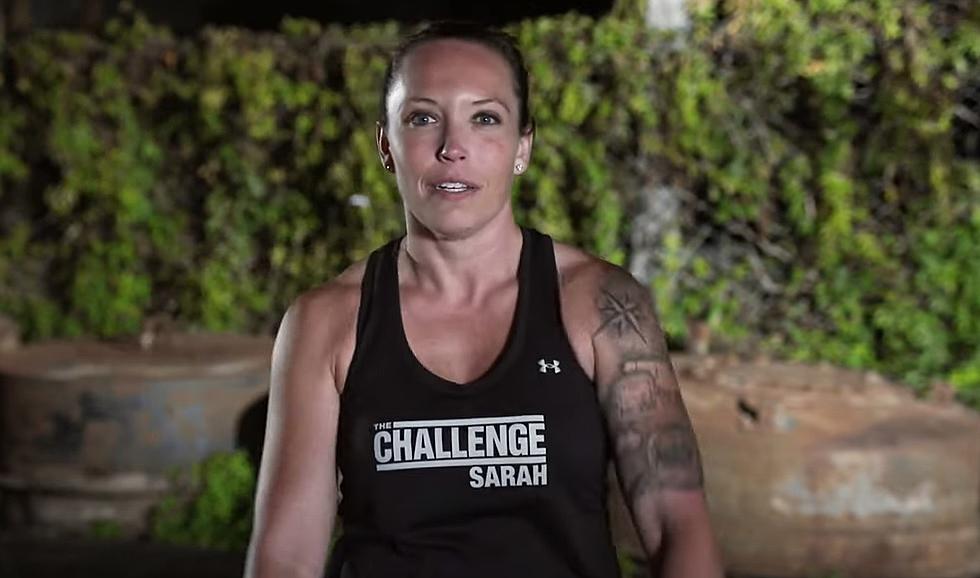 Eastern Iowa 'Survivor' Champion is Competing On Another Show
MTV's The Challenge, YouTube
Survivor's Sarah Lacina is back at it again! The 38-year-old police officer from Eastern Iowa is one of the contestants on the reality competition series The Challenge: World Championship.
Sarah Lacina is no stranger to reality competition shows. She made her TV debut on Survivor: Cagayan, then Survivor: Game Changers and Survivor: Winners at War. After her time on Survivor, Sarah became the champion of The Challenge: USA, which is how she landed her spot on The Challenge: World Championship. She competed on The Challenge: USA last summer in Argentina with other CBS reality show contestants and ended up winning $254,500!
According to The Challenge Fandom, The Challenge: World Championship is a new spin-off of series that was filmed last October and November in South Africa. The description reads:
"The season features winners and MVPs of The Challenge Argentina, The Challenge Australia, The Challenge UK, and The Challenge: USA that will be partnered with Challenge legends from the MTV flagship series. The pairs will have to win, play, and politic to avoid elimination and reach the $500,000 prize."
If you want to see Sarah in The Challenge: World Championship, Variety reports that the series will debut on the streaming service Paramount+ on March 8th with two back-to-back episodes. You can read more about the show and check out all of the contestants The Challenge Fandom page HERE.
We absolutely LOVED watching Sarah on Survivor: Winners at War back in 2020. Even though she didn't win, she was a force to be reckoned with! We can't wait to see her dominate on The Challenge: World Championship.
How long it takes to binge 'The Office,' 'Game of Thrones,' and 50 other famous TV shows
Popular Child Stars From Every Year
Below,
Stacker
sifted through movie databases, film histories, celebrity biographies and digital archives to compile this list of popular pint-sized actors from 1919 through 2021.