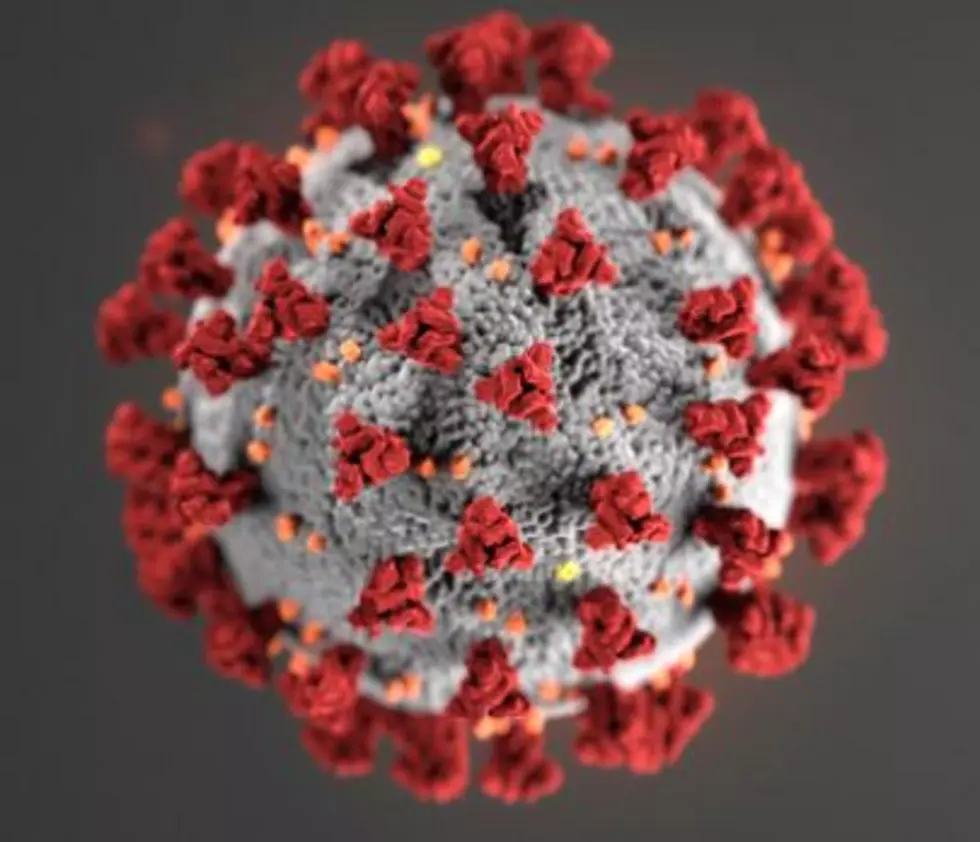 Eastern Iowa Gets Its First Coronavirus Case
CDC
Gov. Kim Reynolds called a rare Sunday news conference to report the first confirmed Iowa case of the coronavirus known as COVID-19.
All three cases are in Johnson County, here in Eastern Iowa.
Iowa's News Now reports there have been 37 tests conducted so far in Iowa, 26 of which came back negative and eight tests still pending, according to Iowa Department of Public Health Director Gerd Clabaugh.
...the governor said the three reported cases are in Johnson County; one is a middle-age (41-60 years) adult and the other two are older adults (61-80). The individuals returned to Iowa from a cruise in Egypt on March 3. They are all recovering at home.
She added than none of the three required hospitalization up to this point.