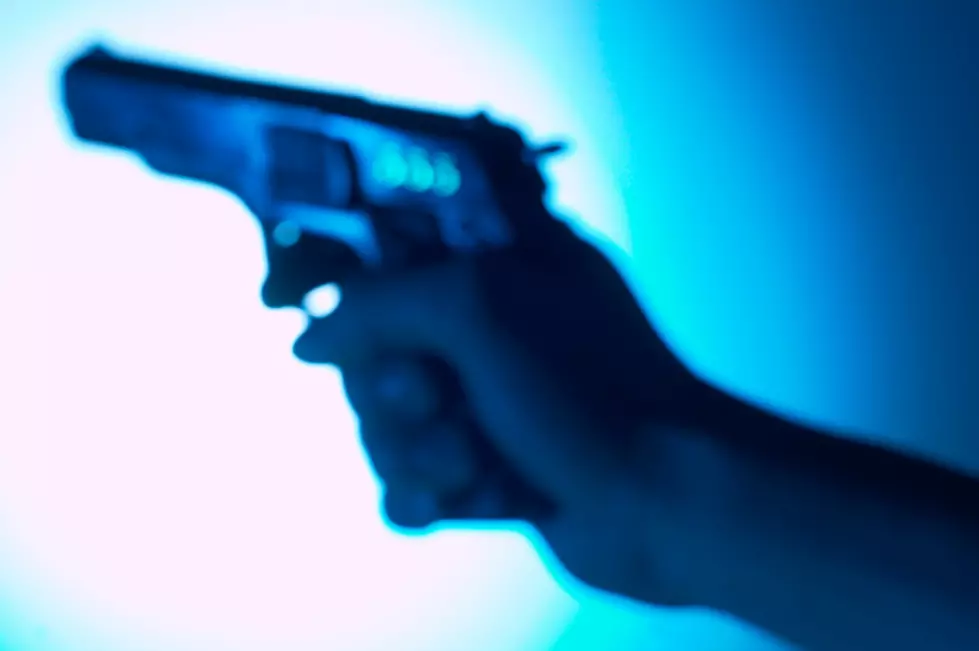 Early Morning Shooting In Cedar Rapids
Hemera Technologies
Police in Cedar Rapids are investigating a shooting that left two people injured.
Officers responded to reports of gunfire in the 300 block 17th Street SW early Thursday morning.
Police officials have confirmed that one female and one male suffered gunshot wounds. They aren't commenting if the shootings are related. The injuries of both people injured are NOT believed to be life threatening.
Police continue to gather information and at this time have made no arrests.