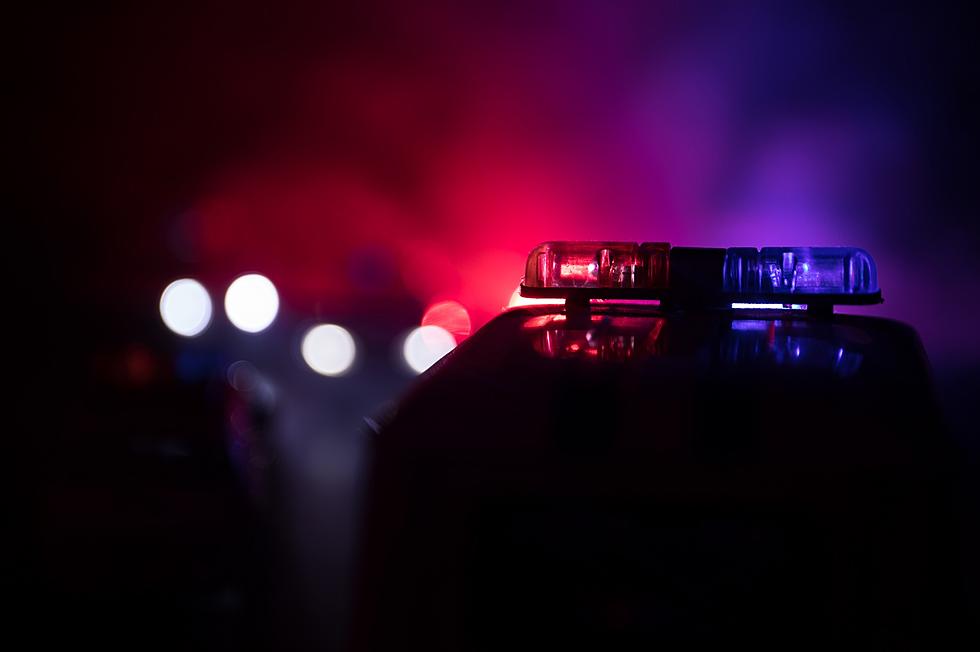 Drive-By Shooting in Eastern Iowa Injures Two 12-Year-Old Girls
Zeferli
Police in Davenport are investigating a drive-by shooting that sent two 12-year-old girls to the hospital.
According to Local 4, the shooting occurred just after 10 p.m. Monday in the 800 block of Pershing Avenue. The girls were reportedly standing outside with their aunt when someone drove by and started shooting.
The vehicle had left the area by the time police arrived. As officers were investigating the incident, the two girls arrived at a local hospital. One of the victims was shot in the arm and was treated and released. The other was transferred to an Iowa City hospital.
The Davenport Police Department is asking anyone with information on the shooting to contact them at (563) 326-7979.
This is not the first time a young girl has been shot in a drive-by shooting in Davenport. In July of 2002, 9-year-old Deann Shipp was shot and killed in the 1500 block of North Harrison St. Shipp, from Madison, Wisconsin, was at a celebration for her aunt's wedding.