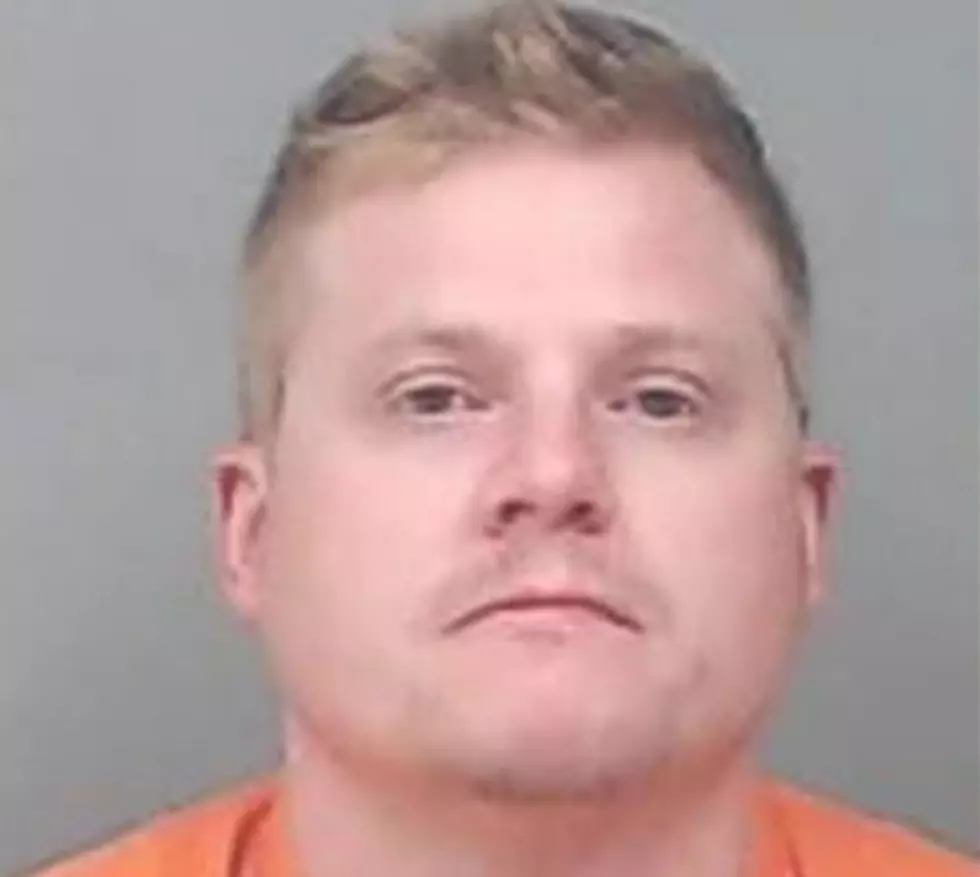 Drew Wagner Pleads Guilty in Chris Bagley Murder
Linn County Jail
It has become one of the most shocking stories in Cedar Rapids' crime history. A local drug dealer goes missing, and his mutilated corpse is later discovered buried in the backyard of a residential neighborhood on the city's southeast side.
After months of investigation and careful detective work, several men are charged as police unraveled the mysterious disappearance and murder of Chris Bagley.
On Monday, 34-year-old Drew Wager pleaded guilty to voluntary manslaughter, abuse of a corpse, and other charges that could land him in prison for up to 42 years.
Police accounts told of Wagner's role in the killing of Bagley, who died of multiple stab wounds in a series of events that can best be described as drug dealings gone wrong.
Gruesome details of the murder were revealed as cops discovered Bagley's body had been chopped up and buried following a fight between the men involved.
 "...Wagner admitted he and Drew Blahnik got into a fight with Chris Bagley at a trailer home owned by Paul Hoff. During the fight, Wagner held Bagley against the wall while Blahnik stabbed Bagley. He then admitted moving Bagley's body to his home on Soutter Ave SE in Cedar Rapids where he buried him.
The sentencing of Wagner will take place after another suspect in the case, Drew Blahnik, stands trial on murder charges later this year.
Enter your number to get our free mobile app