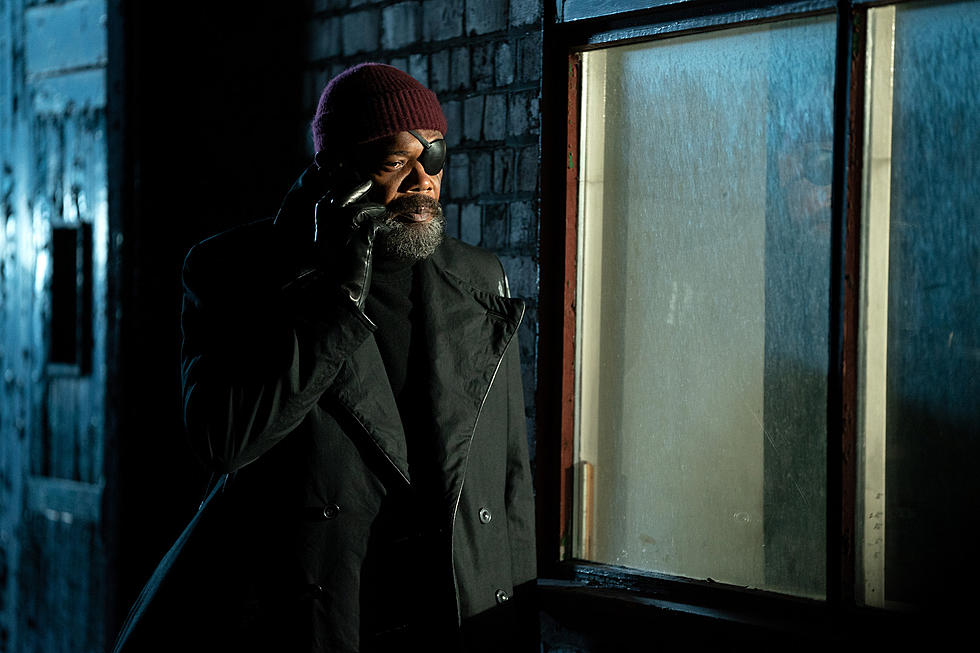 Disney+ Plans to Eliminate Password Sharing Next Year
Marvel
After Netflix decided to institute policies to get rid of password sharing, they added millions of new subscribers. It looks like Disney is hoping to emulate their success.
While Netflix's new policy about sharing accounts wasn't popular with the public, the results (at least financially) speak for themselves. And now Disney says it is planning on following suit in more than just one way. Later this fall, Disney+ (with no ads) goes up $3 to $13.99. Hulu goes up to a whopping $17.99, and ESPN+ will hit $10.99. As people have speculated for a long time, it seems like it would actually be more cost-effective just to grab a cable package at this point.
READ MORE: The Real Reason Secret Invasion Was a Big Disappointment
But there's more. On the latest Disney earnings call, CEO Bob Iger revealed the company is "actively exploring ways to address account sharing" — i.e. to crack down on the sharing of passwords, a la Netflix.
He added...
"[We are considering]  the best options for paying subscribers to share their accounts with friends and family. Later this year, we will begin to update our subscriber agreements with additional terms on our sharing policies, and we will roll out tactics to drive monetization sometime in 2024.
When asked how many people are thought to be sharing passwords, Iger added:
"I'm not going to give you a specific number, except to say that it's significant. What we don't know, of course, is as we get to work on this, how much of the password sharing as we basically eliminate it will convert to growth in subs. Obviously, we believe there will be some.
In other words, if you're using someone else's Disney+ account without paying, enjoy it now. It is not going to last.
Great Disney+ Movies You Might Have Missed
These excellent films are all waiting to be discovered on Disney+.