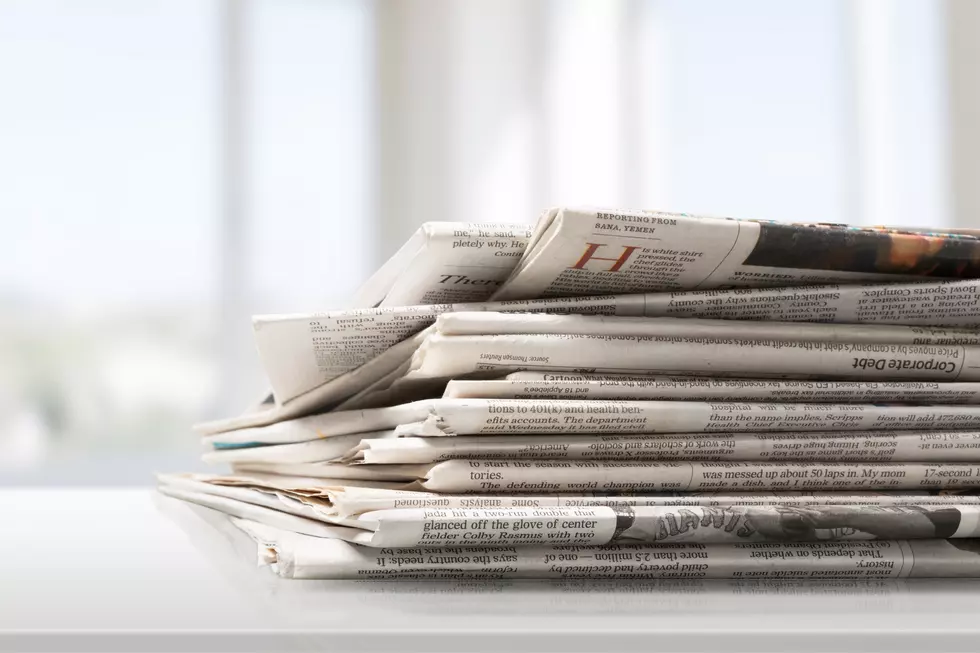 Des Moines Register Fires Aaron Calvin
Getty Images
Amid days of backlash, the Des Moines Register has fired Aaron Calvin.
Calvin is the reporter who took one of the feel-good stories of the year and turned it into controversy by digging up racist tweets from Carson King's high school years. King has raised millions for kids at the UI Stead Family Children's Hospital after a simple sign on ESPN Gameday asked for beer money to his Venmo account.
When Calvin and the Register released their story, it immediately set off a firestorm against the paper, as fans claimed to be dropping their subscriptions, unliking and unfollowing them on Facebook.
Anheuser-Busch, whose Busch Light product was the beverage King was asking to have "replenished," cut their association with him, although still promised to donate funds to the hospital.
Now, Aaron Calvin, who previously worked at the decidedly more "edgy" Buzzfeed, where some of his own work was found to be "offensive" in its own right, is gone from the Register ranks. His firing comes after his own controversial social media posts came to light.
Meanwhile, Carson King prepares for "Carson King Day" in Iowa tomorrow, proclaimed by Iowa Governor Kim Reynolds earlier this week. He'll also be at tomorrow's Iowa-Middle Tennessee State game, participating in the Hawkeye Wave to the University of Iowa Stead Family Children's Hospital.