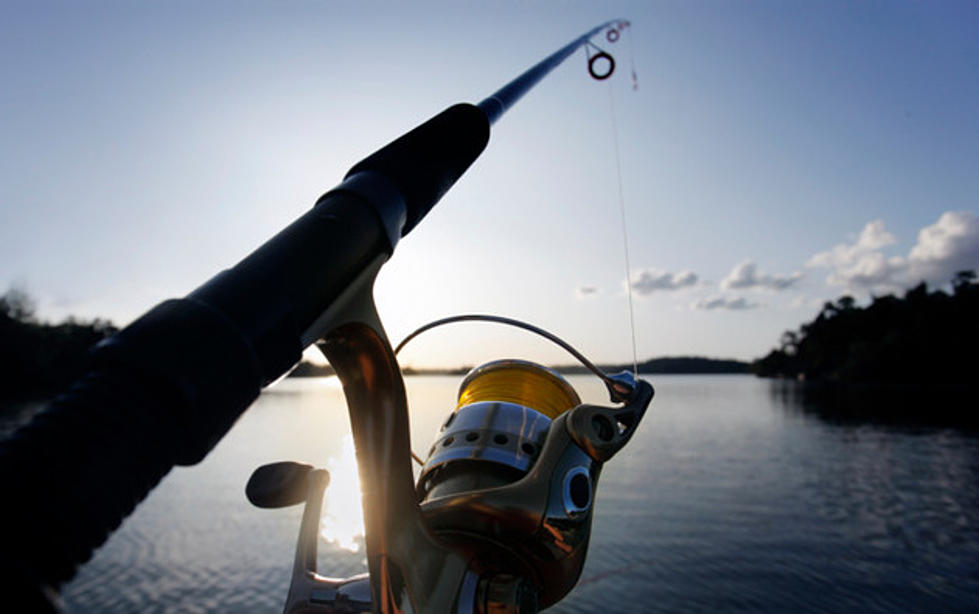 Davenport Man Gets A Ticket After Catching HUGE Fish
Mikael Damkier/ThinkStock/TSM
Did you know it's illegal to catch a fish with your bare hands in the state of Iowa? The act is called 'noodling' and it's not allowed in Iowa. A Davenport man found that fact out the hard way last week.
Peter Robinson caught a 50 pound catfish and was seen hauling it around the streets of downtown Davenport. He was photographed numerous times and was given the nickname 'The Fish Guy'. Some folks with the Iowa Department of Natural Resources also noticed the photos online and issued him a ticket and a fine of $93.75 for illegally noodling a fish.
Jeff Harrison, an officer with the DNR, said that they didn't have to cast too big of a net to catch Robinson, sorry about the fish joke, as he called and turned himself in. Robinson said that he would rather do the right thing. He walked away with the fine and a warning to obtain a fishing license.
The DNR says if you ever come across a fish and aren't sure if it's legal to take it, to contact them right away.