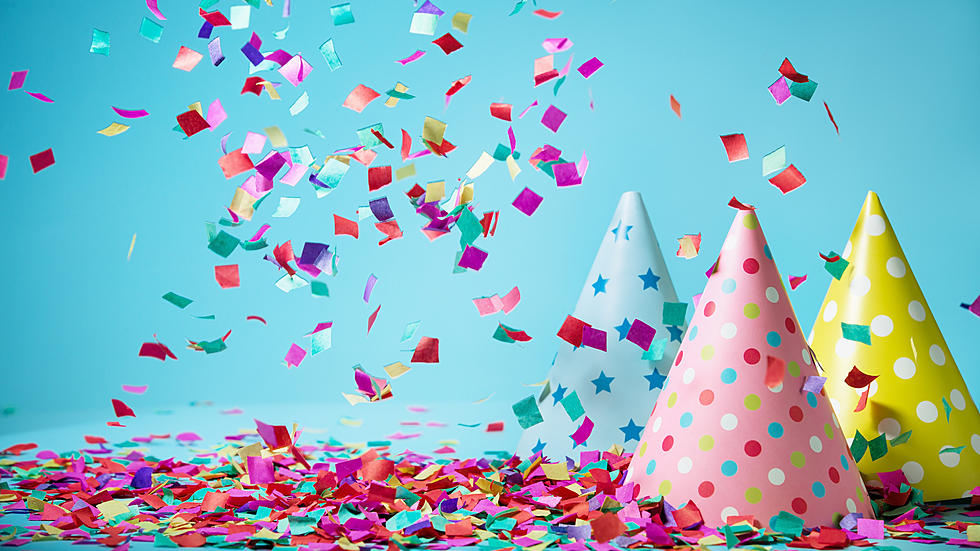 Danielle Reveals The Gender of Her Baby [WATCH]
Getty Images/iStockphoto
Finally, the word is out!
My husband Josh and I are excited to be having our first baby! We've been keeping the baby's gender a secret for some time so FINALLY, we got to share what we're having with the KHAK crew. I decided it would be cool to let everyone know the same way I found out-- with cupcakes!
I brought a letter from my doctor, containing the gender, to a bakery and had them make Josh and I cupcakes with pink or blue filling. That way, we could find out at the same time. We brought the KHAK crew in cupcakes today. You can watch the reveal in the video below:
We also had you guess what you thought it was. Congrats to Chalet Brown, who guessed correctly and won tickets to Luke Bryan in Des Moines!