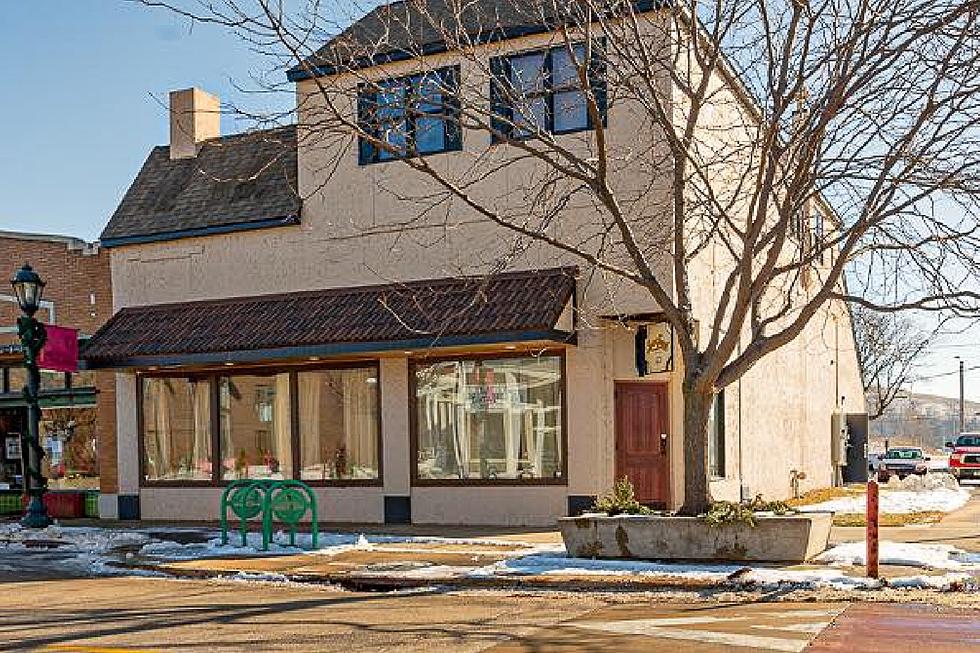 A New Breakfast and Cocktail Spot is Opening in the Czech Village
Czech Town Station Facebook Page
Get ready for a new spot to get some grub in the area.
The Gazette reports that a new breakfast and lunch joint is opening in the Czech Village. It'll be called Czech Town Station and will serve breakfast, lunch, and cocktail options. Who doesn't like a nice mimosa with their breakfast? The Gazette report states that they'll have classic menu options such as French toast, but will also feature some things you don't see on menus every day like breakfast chimichangas. It looks like there are more unique items in store for us too. Just check out these breakfast beauties.
After a quick glance at the business' Facebook page, we see they'll have 16 beers on tap, both local and classics. It also gave us a glance at the place. The new joint is housed in the former Lost & Found Provisions & Spirits space that's just a couple of doors down from Lion Bridge Brewing Co. in the Czech Village.
Czech Village Station is located at  69 16th Ave. SW in Cedar Rapids' Czech Village and will open by Sunday, February 6, according to the report. It also looks like they're hiring too, so if you're in the market for a job, this may be the place to check out.
The Gazette reports that Czech Town Station is owned by the Nanke Group, which also owns Midtown Station and the new Crosby's in NewBo. Word is they have more openings planned in the near future. Yay!
The 10 Highest-Rated Restaurants in Cedar Rapids
What restaurants here in the Cedar Rapids area serve the best food? Here are the top ten according to Yelp!
25 Local Businesses With Great Customer Service