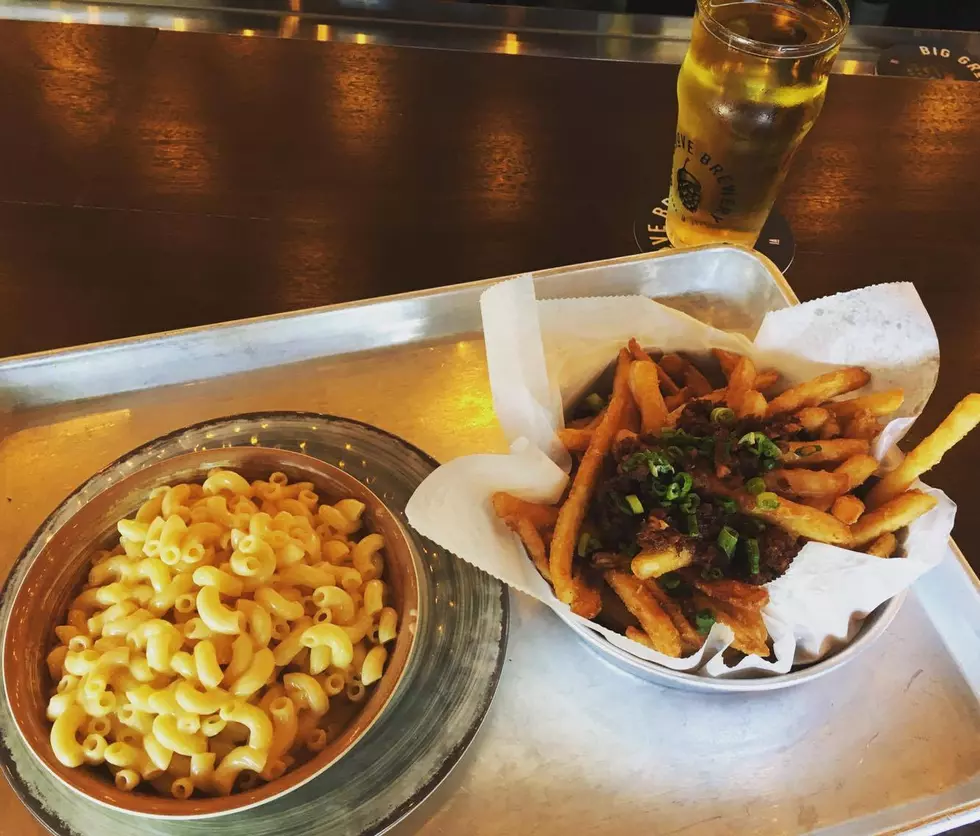 Courtlin's Restaurant Bucket List — July [PHOTOS]
Courtlin
I tried out a new restaurant in Iowa City this weekend and I was definitely not disappointed!
I can't believe the month of June is already over! This weekend we saw the start of July, which means I've already conquered my restaurant this month from my 2017 Restaurant Bucket List. I headed down to Iowa City on Saturday afternoon to enjoy some lunch on the patio at Big Grove Brewery.
I originally had plans to visit the Big Grove Brewery in Solon, but the Iowa City location was a bit closer to where I was coming from. I'm glad I went to this one, though, because it was absolutely amazing. I didn't feel like I was eating at a restaurant in Iowa. There are these giant garage doors that opened up the interior portion of the restaurant to the patio, and it made me feel like I was eating at a restaurant in Florida or something. Not only was the patio huge and awesome, the decor on the inside was also pretty stinkin' cool. Everything was incredibly unique, from the lighting and the artwork, to the tables and chairs. Those little details made me love the place before I even tried the food.
Speaking of food, the items I had at Big Grove were delicious. We started with some Wilson's Orchard Cider and cheese fries, which were covered in cheese, green onion, and sweet bacon jam:
For the main course, I had a giant bowl of mac & cheese:
I know I have to go back to Big Grove at some point in the near future, because I was looking at other people's food and saying, "NEXT TIME I'M GETTING WHATEVER THAT IS." I am completely obsessed with both the food and the atmosphere, and I can't wait to visit again.
Know another restaurant that I need to try this year? Leave a comment with your suggestion!