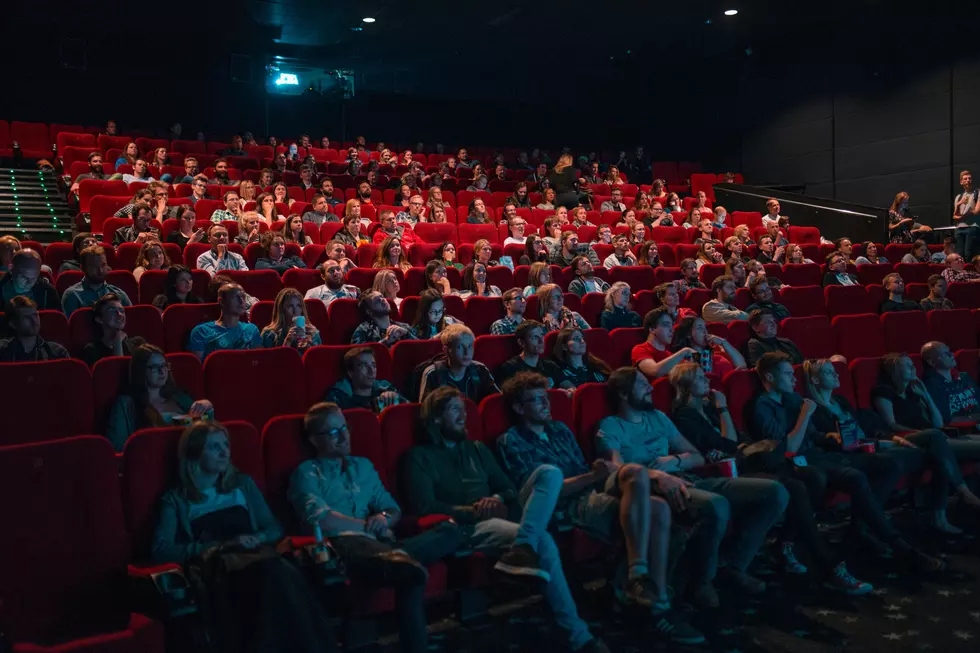 Coming Soon For One Day Only…$3 Movie Tickets!
via Unsplash
Coming soon to a theater near you! That is one of the most famous tag lines seen in countless movie trailers. It builds anticipation for the movie you want to see. You just can't wait to get to the cinema, buy your popcorn, and catch your favorite stars on the big screen. Well, how about this for a tagline? Coming soon to a theater near you...$3 movie tickets!
That's right. For one day at movie theater chains across the nation, movie tickets will cost just $3. KCRG reports that it is all in honor of National Cinema Day. The Cinema Foundation announced yesterday that September 3rd will be a national discount day at more than 3,000 theaters and over 30,000 screens across the United States. Major movie chains like AMC and Regal Cinemas are participating, as are all major film studios. KCRG reports that in participating theaters, tickets will be no more than $3 for every show, in every format.
While this has been a record-breaking summer season at the box office, the Labor Day weekend is often a slow time at theaters, according to KCRG. If successful, not only will theaters be packed on September 3rd, but moviegoers will be more likely to return this fall for more big movies.
To find out of movie theaters in your area are showing $3 movies on September 3rd, you can type in your city or zip code HERE. In the Cedar Rapids area, the theaters participating include,
Marcus Cedar Rapids Cine
Marcus Coral Ridge Cinema
Collins Road Theaters
See you at the movies!
LOOK: The Most Famous Actor Born Every Year
The 100 Best Places to Live in the Midwest