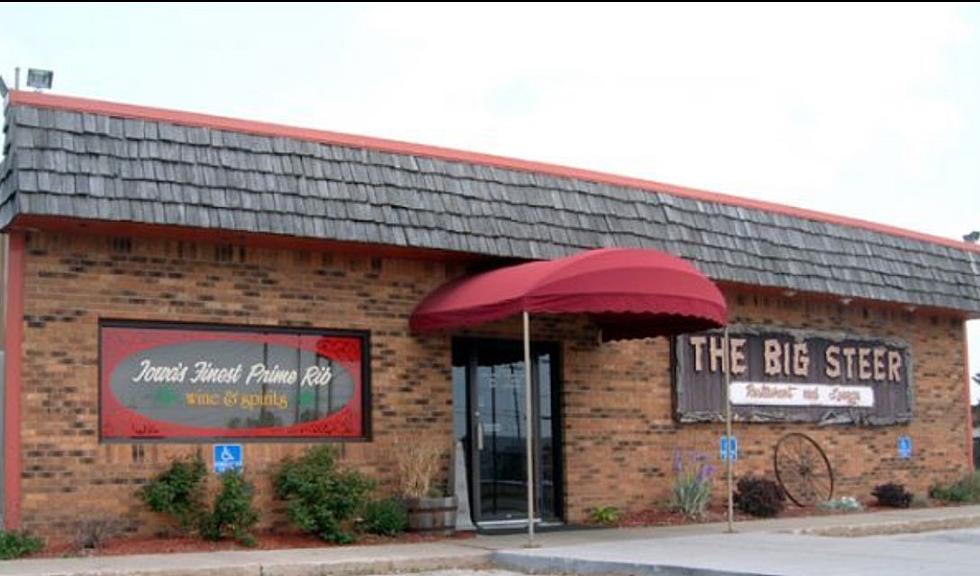 City in Iowa Raises The "Steaks" for Saturday Gridiron Battle
Google Maps
There are no losers in this bet.
The subplots speak for themselves in Saturday afternoon's game between AP Top 5-ranked Big 10 rivals Iowa and Penn State.  It's the highest Iowa has been ranked since 1985, and there's already national playoff talk featuring the Hawkeyes. The game is being aired on FOX TV in Cedar Rapids with a 3 p.m. kickoff and the Fox Sports Big Noon Kickoff show crew in the house for the big game. There was even a slight grumble earlier in the week that their competitor ESPN wasn't also bringing their pregame show to Kinnick Stadium, despite not broadcasting the game. The atmosphere will be sizzling...in more ways than one.
In a deal I am thinking Pennsylvania is getting the better end of, Iowa's News Now says the mayors of two cities named Altoona connected on a Zoom call to iron out the details of a tasty prop bet that has no loser. If the Hawks lose the game, Altoona, Pennsylvania's city council will be presented with some big juicy steaks from The Big Steer Steakhouse in Altoona, Iowa. Conversely, if Penn State loses, their Altoona's contribution to the bet is...mallow cups. I don't even know what a "mallow cup" is but through a Google search, I've deduced it looks something like the below.
The Boyer Candy Company, one of the leading companies to make these, is based in Altoona, Pa., hence their choice to represent the bet. I mean, I don't think I would turn down one of those but I KNOW I wouldn't pass up a steak.
Speaking of steaks, much of Iowa will surely be grilling up some of their own on a great gameday for it, weather-wise. CBS2 WeatherFirst calls for a partly sunny sky Saturday afternoon and a high in the low 80s. Go Hawks!
10 Awesome Cedar Rapids Restaurants