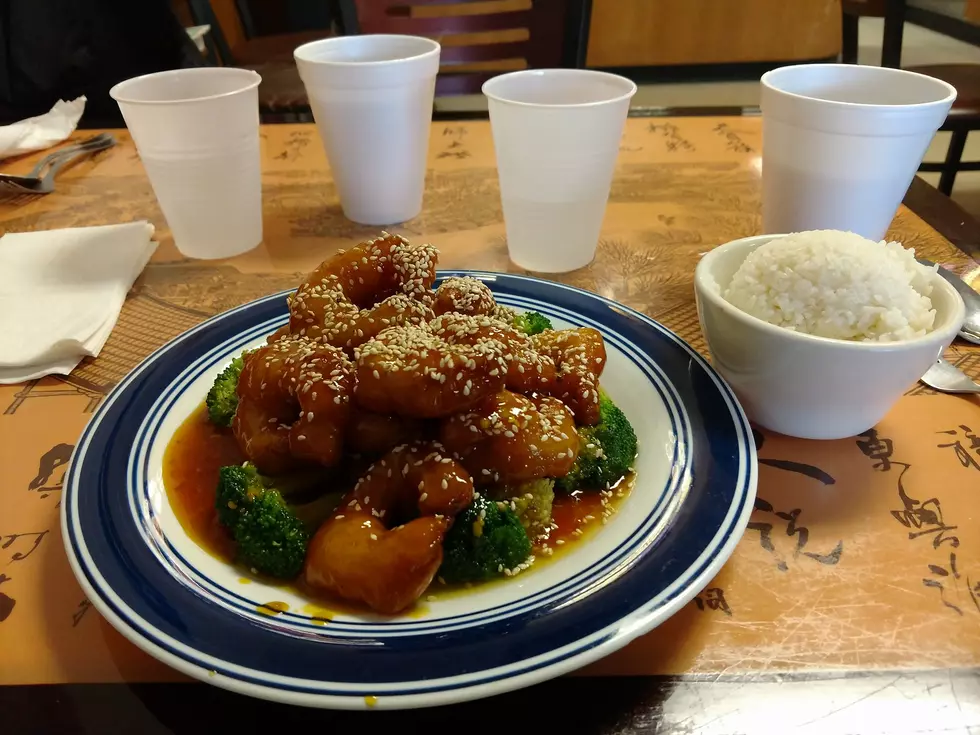 China King Announces Opening Day For New Marion Location
Facebook via China King
We're getting close to the re-opening of one of my favorite restaurants in the area, and certainly one of the best that Marion has to offer! The family behind China King restaurant in Marion has announced the opening date for their new Marion location!
The old China King location, at 1113 7th Ave in Marion, was a part of a strip mall that has since been torn down to make way for all the new buildings being put up in the Marion Square area. Fans of the restaurant and its amazing lunch buffet were worried that once the old location closed, it would never re-open. But those fears were put to rest earlier this year when China King announced that they had found a new location!
The new China King will be next to Papa Murphy's Pizza along 7th Ave, in the building that once was home to a Riley's Restaurant location. When news broke about this new location earlier this year, it was clear that the building needed a lot of work. Well, the work must be finished because this weekend, we learned that the new location is ready to open!

The new China King location will be open on May 1st, one week from today! The hours for the new restaurant are as follows.
Monday through Thursday - 11 a.m. to 8:30 p.m.
CLOSED TUESDAY
Friday and Saturday - 11 a.m. to 9 p.m.
Sunday - 11 a.m. to 8:30 p.m.
I can't wait to stop in and have their amazing lunch buffet and the best crab rangoons I've ever had! Welcome back, China King!
The Top-Rated Restaurants in Marion & Hiawatha
As a way to highlight some of the restaurants just outside of Cedar Rapids, we turned to Yelp to figure out the highest-rated restaurants in Marion and Hiawatha. In order to be added to the list, the official address of the business had to be in one of those two cities. Here are the top ten!
Eastern Iowa Restaurants That Opened/Reopened/Relocated in 2021
LOTS of new restaurants opened here in Eastern Iowa in 2021! Here are a list of them, plus restaurants that reopened or relocated.