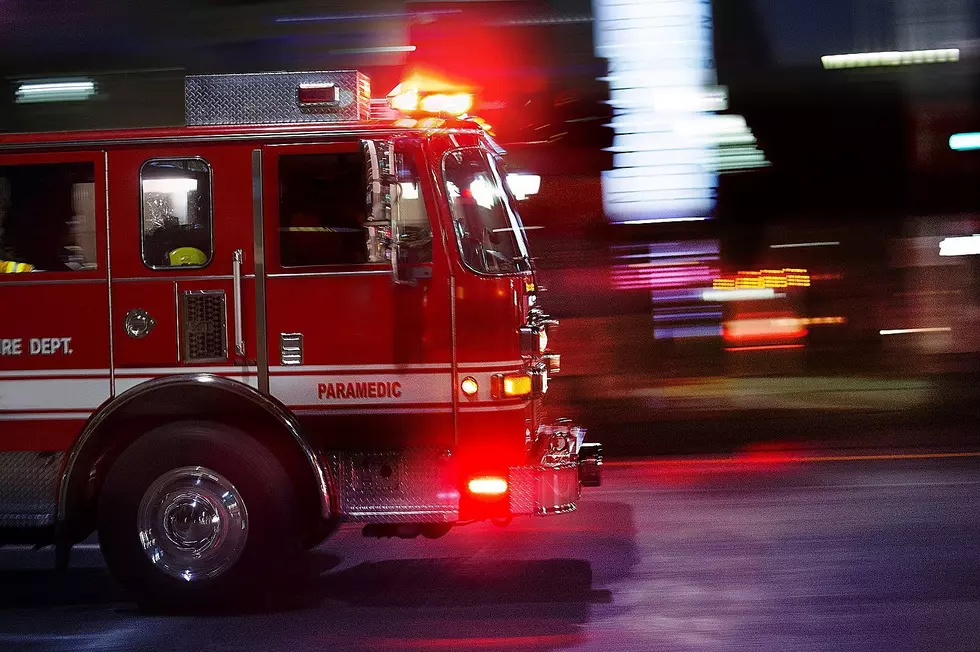 Cedar Rapids Woman Dies After Apartment Fire
Thinkstock
A Cedar Rapids woman has died from injuries she suffered in an apartment fire last week. Officials say that 43-year-old Sharon Garnett died Saturday at University of Iowa Hospitals and Clinics.
Emergency crews rescued Garnett from a fire at 3021 6th street SW at around 2:40 p.m. Friday. Fire crews found flames in the first-floor kitchen and quickly put out the blaze. Firefighters located Garnett in an upstairs bedroom. Fire officials say that she received medical attention at the scene, but that she suffered severe smoke inhalation. Her ability to escape the fire was hampered by a medical condition.
Fire officials say the blaze started due to unattended cooking on the stove. The fire was unintentional. There were working smoke detectors present in the residence. Authorities say 3 in 10 house fires in Cedar Rapids are caused by unattended cooking. This is the second fatal fire in Cedar Rapids in 2018.