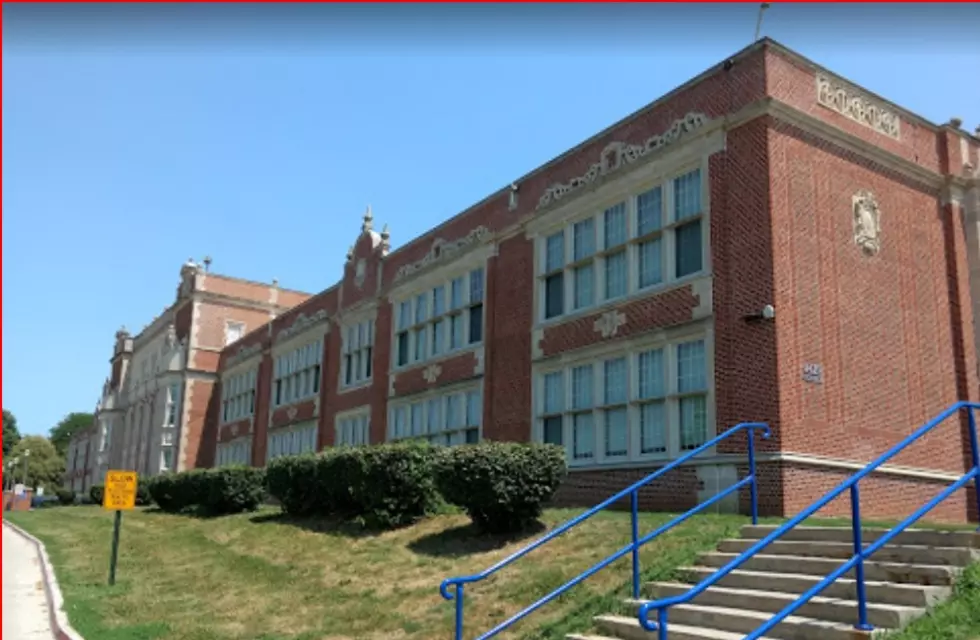 Cedar Rapids Schools Unveil $312 Million Wish List
Google Maps
The Cedar Rapids School district unveiled a new plan that would see major improvements made to existing buildings and new facilities built. The price tag? $312 million dollars.
In a presentation to the school board on Monday night, the Cedar Rapids Gazette reports that officials proposed reducing the number of middle schools from six down to four, renovating and adding additions, and making improvements to the district's four high schools over the next seven to ten years. A new aquatic center is also proposed, taking the place of pools located at high school buildings. The Gazette reports that the entire plan hinges on voters within the district approving a $312 million bond referendum. A vote is scheduled for March 7th, 2023.
The Gazette reports that if the bond is approved the district's property tax levy, which is currently zero, would go up to $2.70 per $1,000 of taxable valuation. The owner of a home in the district assessed at $200,000 would see a tax increase of $23 a month, or $280 a year, for the next 20 years. This is the first bond ask that the Cedar Rapids School district has made in 22 years. The last one was in 2000 for $46 million.
According to the Gazette, several other local school districts have passed bond issues in recent years. College Community Schools have passed four since 2006. Linn-Mar schools have passed three bond votes since 2001. Proponents of the plan call it "a bold vision for Cedar Rapids." Opponents say it is the wrong time with inflation and rising fuel costs to put a larger tax obligation on residents.
The Things Iowans Can't Stop Buying
Annoy An Iowan Using Only Four Words
We asked Iowans to say something that would annoy them with only FOUR words... here are the results!