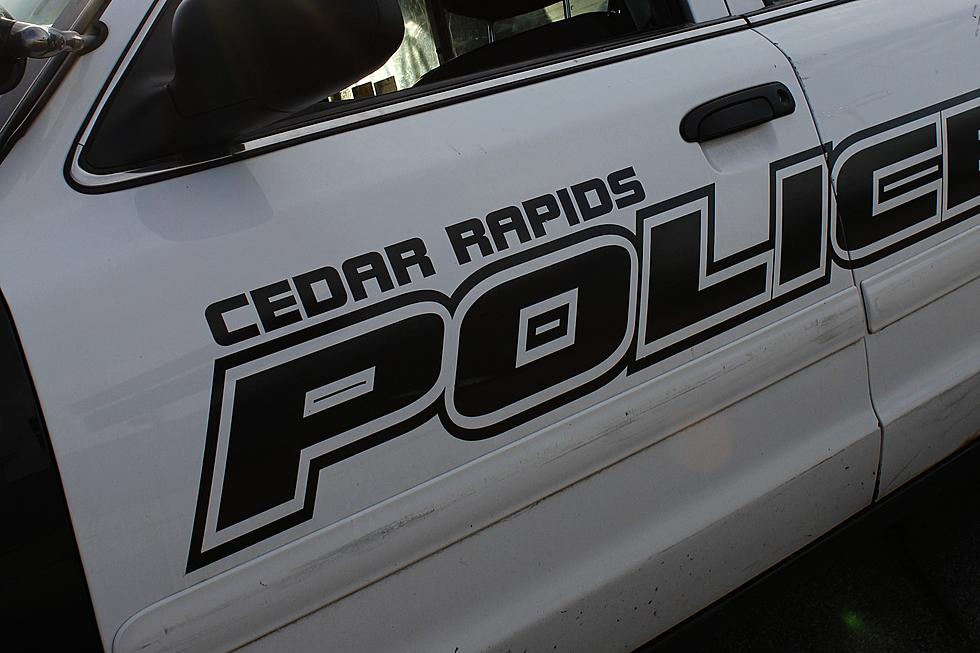 Cedar Rapids Police Searching For Suspected Murderer [PHOTO]
Danielle
Cedar Rapids police officials say that they are searching for a man who is suspected of murder in a shooting death from last weekend, according to CBS2. 44 year old Nestor Dominguez is wanted on charges of first degree murder and going armed with intent in the August 28th shooting death of Jose Florentino Ramirez Landin. Officials with the Cedar Rapids Police Department say that the identification of Dominguez as the suspect in the case is the result of an ongoing investigation that also included a review of some surveillance video, according to KCRG.
The 40 year old Landin was found by police in the 4000 block of 21st Ave SW, and was pronounced dead at the scene. CBS2 reports that witnesses told police that they had been at a cook out with the victim when Dominguez arrived in a vehicle. After a brief conversation, Landin walked away from the group of people in between two garages, and Dominguez followed him. That is when witnesses tell police that they heard multiple gunshots.
According to the Cedar Rapids Police Department, Dominguez then returned to the group and said 'it's done, lets go'. He then placed gun into his waistband. Police officials say that Dominguez had complained to them in the past about someone that he knew had punctured one of his tires.
Cedar Rapids police describe Dominguez as around 5 feet 7 inches tall with black hair and brown eyes, weighing around 180 pounds. Police officials say that if you see Dominguez, do not approach him as he is considered armed and dangerous. Call law enforcement officials immediately.
12 Stupid Iowa Laws Still on the Books
Top 30 SW Cedar Rapids Landmarks