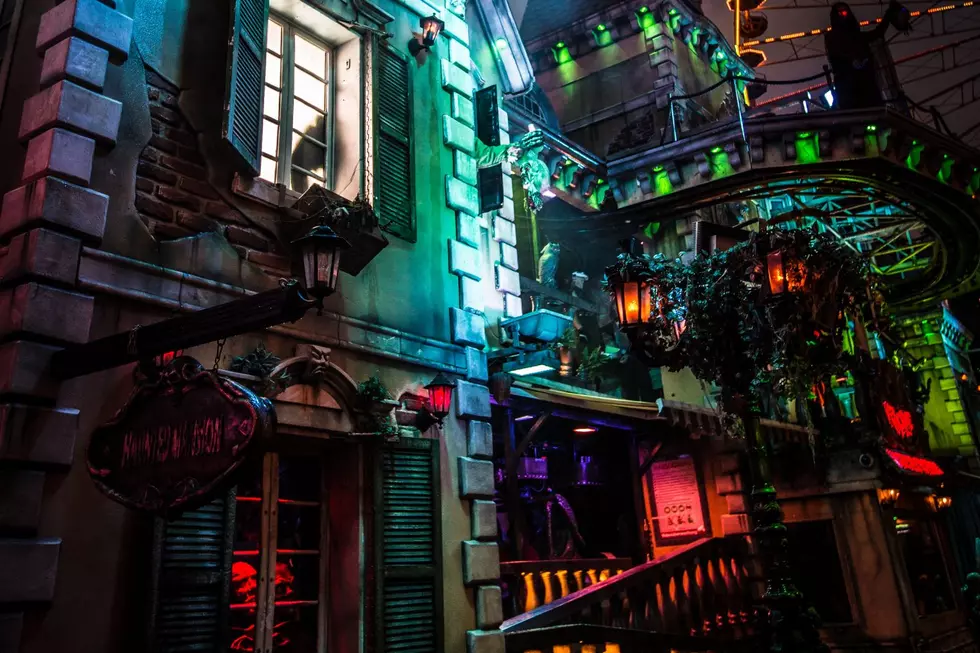 Cedar Rapids Haunted House Has Your Favorite Price, FREE
Unsplash - Robert Heiser
*The featured image is not the haunted house in this story*
As we near the start of Halloween weekend, haunted houses will be in full force all over Eastern Iowa. You can check out this guide for any haunted houses you may want to stop by and visit before November 1st comes. There is a lot of work that goes into creating a haunted house and each location is hoping to give patrons the best Halloween experience possible.
That's why sometimes you'll end up paying a premium price to enjoy a full haunted house walk-through. Totally understandable as it makes sense these haunted houses want to at the very least, make their money back. What if you could get your Halloween haunted house fix for free?
Fluffy's Funhouse is looking to scare as many people as possible and with the fantastic price of free, they could do exactly that. According to KCRG, Christin Maiers (also known as Fluffy) has put together a haunted house in her backyard for the past 16 years.
You've heard the saying "you get what you pay for" and when anything comes with a price tag of $0.00, you might be thinking this is some rinky-dink setup. At Fluffy's Funhouse, it's anything but.
Fluffy's will feature live actors, animatronics, and everything you can expect from a haunted house that costs money to enjoy. It's all credited to Fluffy and the individuals who help set this up. She spoke to KCRG and remembers being younger and not always having a ton of money. She said,
Growing up I didn't have a lot of money and I loved the haunted houses in the neighborhood around here. And it was like a huge treat to be able to go to a haunted house and unfortunately didn't get to go every year. So, I wanted to give this to the neighborhood, to the community to the city as a way to experience what I always wanted to do growing up and do it for free
It appears Fluffy is the perfect person to experience Halloween with. She also mentioned to KCRG, her dad was a big inspiration and her favorite part is hearing everyone scream. If you're looking for a scary haunted house experience...I don't see how you can go wrong with Fluffy's Funhouse.
Last year there were 1,700 people that traveled through the haunted house and if you're looking for a fun Halloween experience, that will literally cost you nothing, Fluffy's Funhouse is open from 4:30-8:30 at 5315 Pine Grove Drive NE, in Cedar Rapids on Monday, Oct 31.
Elkport: Iowa's Ghost Town
Movies That Iowans Watch When They Feel Like Garbage
We all have a movie that no matter how many times we've seen it, we'll still sit down and watch it.