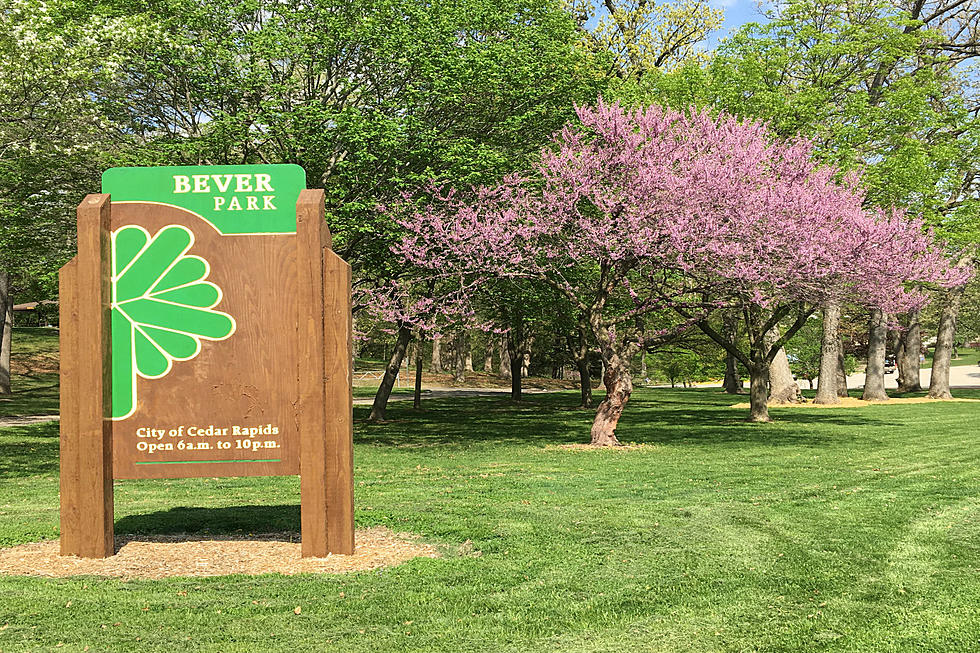 Cedar Rapids Closes Playgrounds at City Parks
Photo: M Ferris
Iowa's News Now reports that Cedar Rapids has closed the city's playgrounds due to the COVID-19 coronavirus.
The parks themselves are still open to the public, however, the use of playground and outdoor exercise equipment is now temporarily closed.
With over 100 parks in Cedar Rapids, city officials urge residents to simply follow these CDC guidelines until further notice:
Follow social distancing standards of a minimum of six feet between you and other park users.
Avoid areas where 10 or more people are gathered.
Do not use park amenities where social distancing cannot be followed.
Be aware that park restrooms are currently closed and water is not turned on. Please bring hand sanitizer with you.
Please carry out any trash that is brought into the parks.
If you have been sick in the last two weeks or have a cough, fever or other flu-like symptoms, stay home for your health and the safety of others.
Individuals 60 years of age and older, or those with underlying conditions, should stay at home to avoid potential exposures.