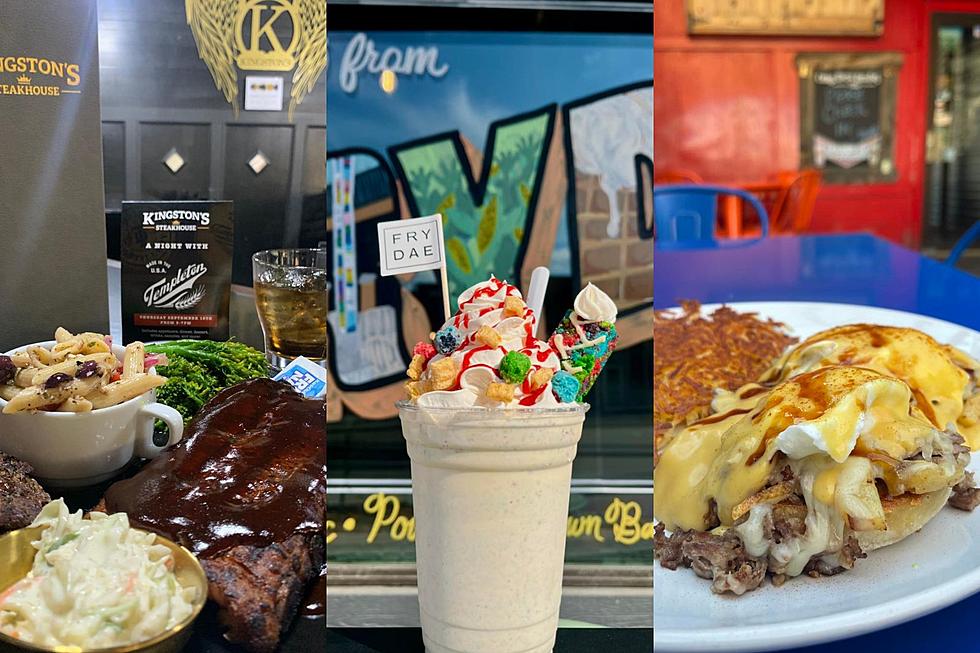 Cedar Rapidians Name 2023's Best Area Restaurants [LIST]
Kingston's Steakhouse, Frydae, Lucky's on 16th - Facebook
CommunityVotes has released their annual list of the top businesses in the Cedar Rapids area! There are TONS of different categories that the site allowed Iowans to vote on, but we're going to focus solely on the Food & Drink category.
In order to determine the winners, CommunityVotes has two different rounds that people can participate in: the Nomination Round and the Voting Round. The nomination round is the stage where the public can nominate their favorite restaurants. Once that stage is over, the website says that "the nominations are tallied and the top businesses in each category move on to the Voting Round." In the Voting Round, only people who sign up are able to participate. That way CommunityVotes knows that every vote is coming from a real account.
Now that the Nomination and Voting Rounds are complete, here are some of 2023's winners in the restaurant categories:
12 Great Local Restaurants Courtlin Has Eaten At This Spring
The last three months have been full of great food! I've eaten at some awesome restaurants here in the Cedar Rapids area and I thought I would share some of my favorites. Here are 12 places that I ordered food at from March through May of 2023:
10 Iowa Airbnbs on the Water You Should Check Out This Summer
If you're longing for a little time on the water this summer, there's no need to leave the state! Iowa has some awesome Airbnbs on the water for rent. Here are 10 of the coolest ones that we found!