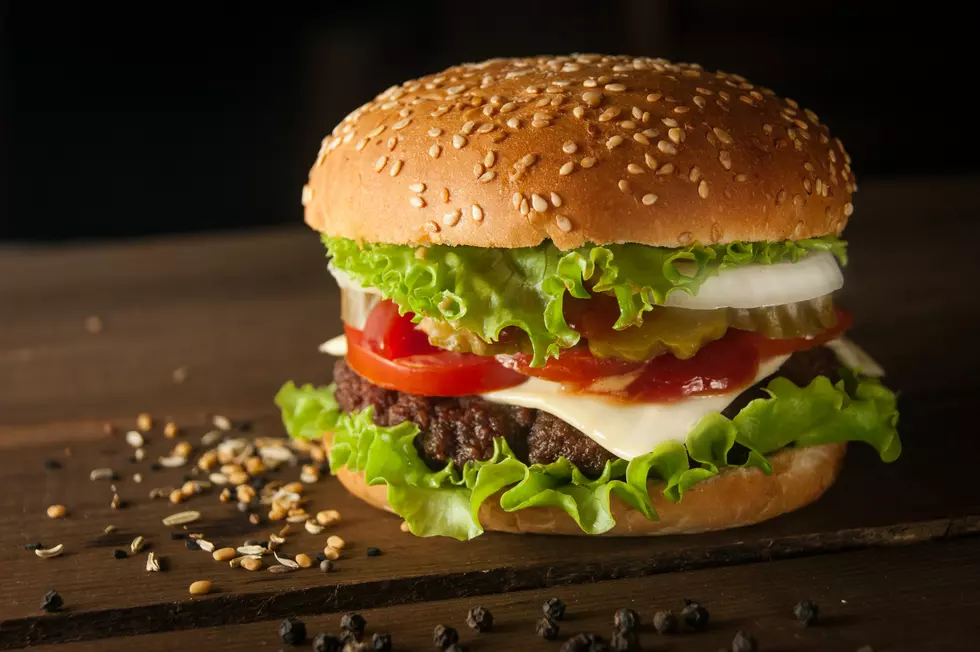 Cast Your Vote Now for Iowa's 2023 Best Burger Contest
Ilya Mashkov, Unsplash
The day has come! As of 8:00 this morning, the Iowa Beef Industry Council has begun taking nominations for the 2023 Best Burger Contest!
Every year, the Iowa Beef Industry Council and the Iowa Cattlemen's Association team up to find out the best burger in all of Iowa. 2023 is the 14th year for the contest, which highlights great local restaurants from across the state. Previous winners include:
The rules for this year's contest are pretty simple. The website reads:
Restaurants nominated in previous years are listed below in alphabetical order according to the town they are located in. If your 'Best Burger' is at a restaurant not listed, you can select "Other" at the bottom of the list and write it in on the form.
Please only vote for one restaurant in one city. Submissions with multiple votes will not be counted as valid."
Nominations will be taken until 5 p.m. on Monday, March 13th, at which point the votes will be tallied up. Once the top ten finalists are revealed, an anonymous judging panel will travel throughout the state to try all of the burgers. The burgers will be graded on taste, appearance and presentation, proper cooking temperature/degree of doneness, and "overall." The official winner is typically announced in early May, which also happens to be National Beef Month.
To submit your nomination for the 2023 Best Burger Contest, click HERE!
The Top 10 Highest-Rated Restaurants in Iowa City
Using the popular site
Yelp
, we took a look at the top ten highest-rated restaurants in Iowa City. Here are the results!
15 Healthiest Counties In Iowa In 2022