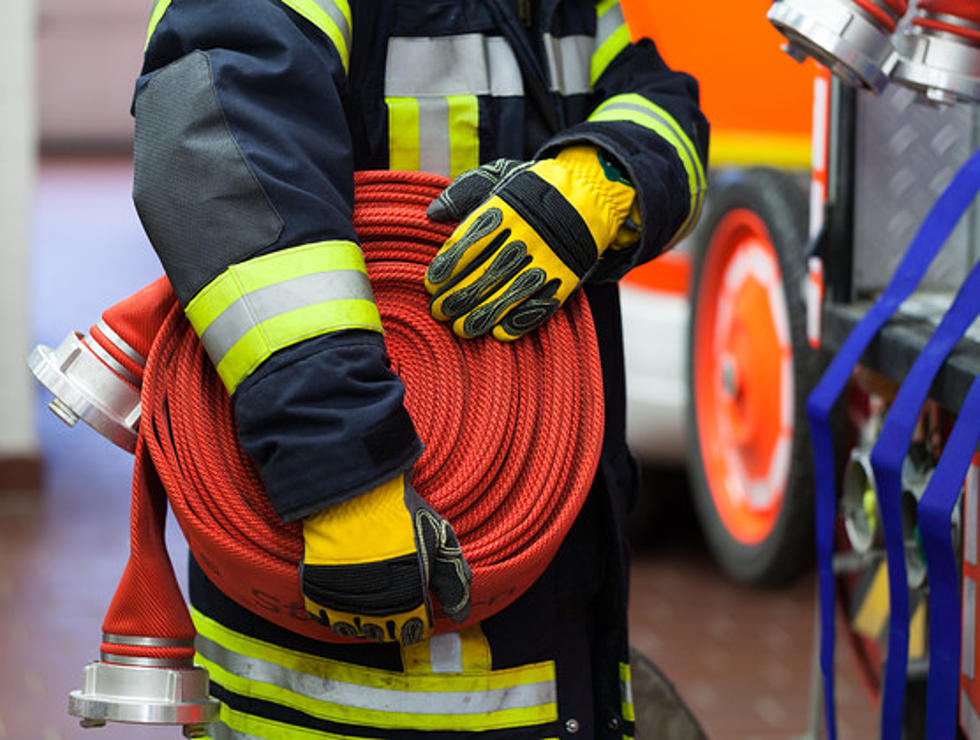 Burn Baby, Burn-Hiawatha House to Be Set on Fire this Weekend
MaboHH
Don't worry, it won't be a house anyone currently lives in.
Iowa's News Now says that a house in Hiawatha will be set on fire for training exercises with the Hiawatha Fire Department this weekend, Sunday, October 3, 2021.
Robins Road will be closed from the northernmost access to Bali Hai Trailer Court to Tower Terrace Road as several fires will be set in a house in that area as part of conduct training. The Hiawatha Fire Department ensures "enormous steps will be taken" to avoid damage to any and all nearby structures.
For residents, they warn the project might lead to a brief drop in water pressure and discoloration. Also, there will most certainly be large amounts of smoke from the training house so residents are encouraged to keep windows and doors shut. "Spectators" might want to stay out of the area if possible, too. The Hiawatha Fire Department says this training is "essential" to be able to provide great fire protection to the community.
The training is designed to simulate real house fire conditions and the house being used will be destroyed upon completion of the training.
The public is encouraged to direct questions to new Hiawatha Fire Department chief Matt Powers 319-393-4180. On another note, longtime former deputy Powers took over as fire chief this summer for the recently retired Mike Nesslage, who according to KCRG had served as Hiawatha's first-ever full-time Chief and was in his post since 2004.
The property owners will handle the clean-up of the fire training site once it is completed.
Cedar Rapids 1916 Authentic Bohemian Firehouse Airbnb
Photos of original 1916 Authentic Firehouse in NewBo
KEEP READING: Scroll to see what the big headlines were the year you were born