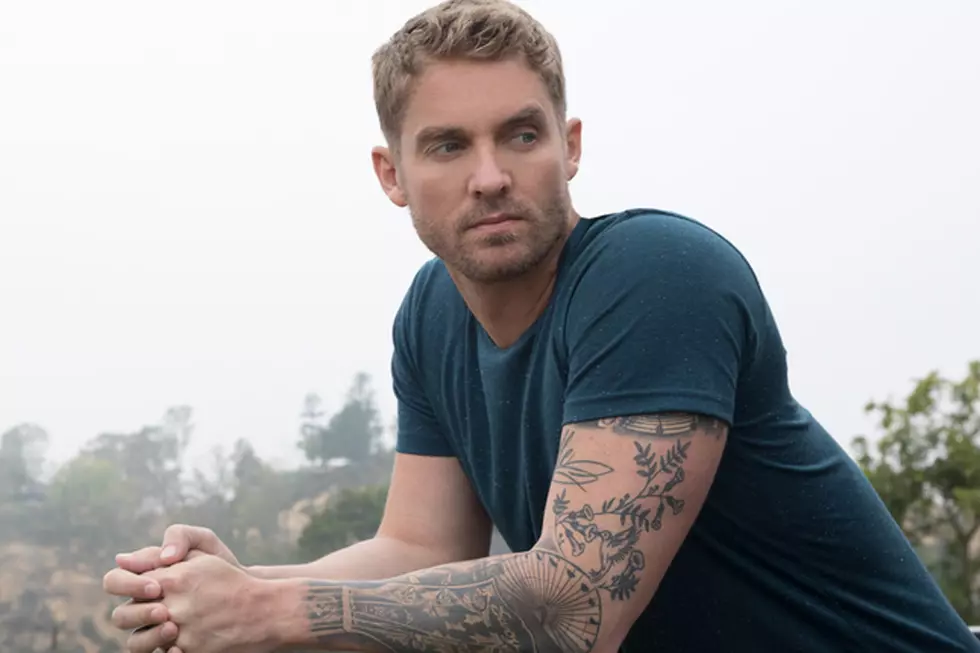 Brett Young To Play FREE Show At Iowa State Fair Tonight! [VIDEO]
Big Machine Label Group
The Iowa State Fair is known for their fantastic lineup of entertainment they book each year. But just as impressive is the list of acts you can see for FREE! The fair features numerous free stages that have concerts at no cost to you other than fair admission! This year free concerts include Chris Lane, Restless Heart, Carly Pearce, Hairball, Nelson, The Nadas, and many more! But tonight belongs to Brett Young!
Brett is currently on his third single from his debut self-titled album. 'Sleep Without You' was a big hit but his follow up 'In Case You Didn't Know' was a smash. His current single is 'Like I Loved You'.  He's now being hailed as one of the brightest new stars in country music. My wife Holly and I are big fans, admittedly for different reasons, and we've been looking for a chance to see him somewhere close for awhile now. Imagine how excited I was when I found out he was playing for free!
The Brett Young concert gets underway tonight at 8 p.m. at the Susan Knapp Amphitheater at the Iowa State Fair! Check out the complete lineup of free entertainment at this year's fair HERE.