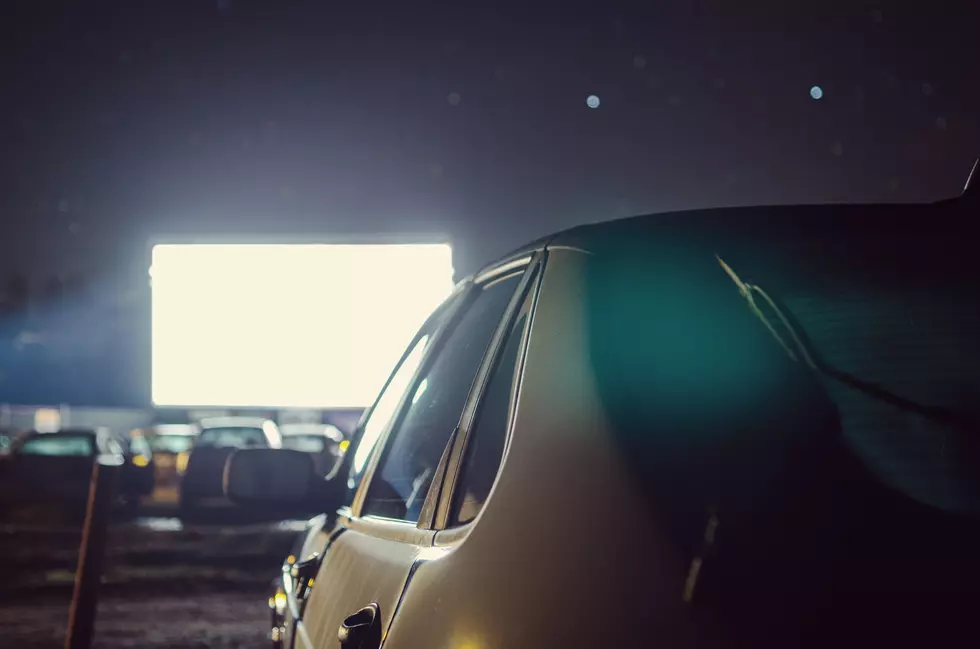 Blue Grass Drive In Theatre Opens This Weekend
Jewelsy
Drive-In Movie Theatres are about to make a big comeback as Iowans rejoice this opening weekend.
Their Facebook page says they'll be showing a double feature with The Lego Movie and Harry Potter & the Sorcerer's Stone, both rated (PG). Gates will open at 6:00 p.m. and the movies will start at dusk around 8:30 p.m.
In accordance with state guidelines, The Blue Grass Drive-In Theatre says they will be enforcing 6-foot distancing between cars, and reports their employees will be wearing protective equipment.
The theater says they'll have standard movie fare like popcorn, candy, and soda for sale. They also remind you that carry-in food is allowed but they do NOT allow alcohol on the premises.
As businesses across America slowly reopen during the COVID-19 pandemic, announcements of stores, restaurants, and bars inviting customers back is being met with varying degrees of optimism and caution. It sounds like the Blue Grass is doing it right. And we're thrilled to announce their season-opening weekend.
Next Friday, May 15 is the scheduled opening date for our other favorite nearby drive-in, located five miles south of Maquoketa. The 61 Drive-In Facebook page posted the news that they hope to begin showing movies next Friday and Saturday, May 15th and May 16th.
We will keep you posted on all the details as soon as they become available, right here!
Good Times at Uptown Friday Nights