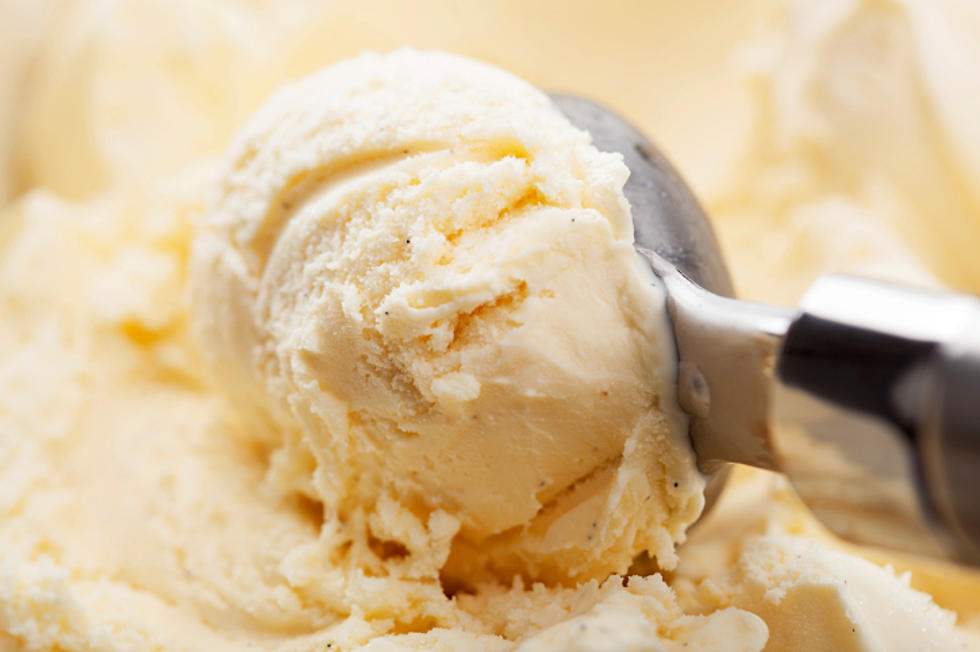 Blue Bunny Buys Popular Low-Calorie Ice Cream Company
ThinkStock
Wells Enterprises, the makers of Blue Bunny ice cream, has purchased America's best selling grocery store pint of ice cream. Halo Top Ice Cream will now be a member of the Wells family.
Wells Enterprises, based in Le Mars, Iowa, has signed a purchase agreement with Eden Creamery, the parent company of Los Angeles based Halo Top. Financial terms were not released, but Wells officials say that the deal is expected to be completed within the month.
Mike Wells, CEO of Wells Enterprises, says that Halo Top met a consumer need that no one else met. They provided a low sugar, low-calorie product that made people buy ice cream as a treat again. Halo Top CEO Justin Woolverton said that there were other companies interested in the Halo Top brand, but said that Wells simply "does things the right way."
Wells was founded in 1931 by Fred Wells, and employees more than 4,000 in Le Mars.