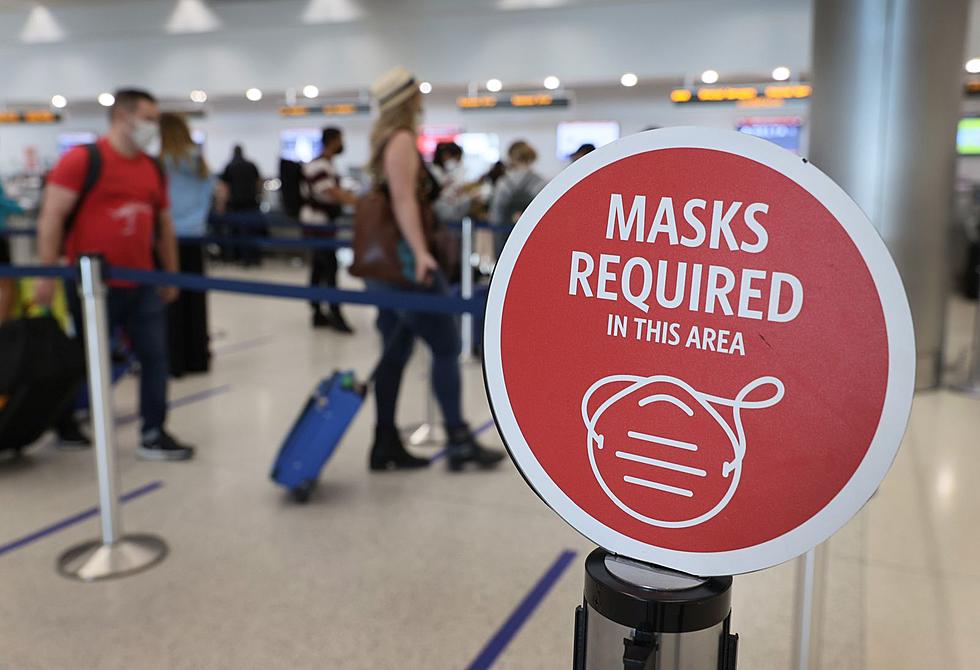 As Travel Makes A Comeback, Iowans Looking To Go!
Getty Images
U.S. residents are beginning to travel again. There will no doubt be restrictions and guidelines in place due to COVID for quite some time, but depending on where you live, citizens are once again planning for that long-awaited trip to, well, who really cares? The destination will no doubt be better than going nowhere all of 2020!
A new study found that while travel is making a comeback, it varies greatly on what state you live in. Some are booking flights for tomorrow. Others are being a bit more cautious. Researchers ended up looking at Google data to determine which states were making the most travel-related searches. The folks at TripsToDiscover.com looked at three main categories of travel: hotels, flights, and cruises. They then ranked each state from 2019 to 2021, and the difference in search activity between the two years.
Some of the findings weren't shocking. Like Florida being the #1 state for travel search activity. It was in 2019 and is again in 2021. Other states like Mississippi and Alabama rose sharply over the past two years gaining 18 and 24 spots respectively. Another big gainer in the past two years is the state of Iowa. In 2019 it ranked a dismal 44th, but this year more Iowans are looking to travel and the state is ranked 31st, up 13 spots.
So what categories are Iowans most interested in? Hotels for the most part. 58% of the Google searches in the state are for hotel stays, while 40% are for flights. Just 2% are looking into cruises.
While Iowa's numbers aren't on fire, they do show that more Iowans are comfortable with traveling again. Something that is only going to increase in 2021. Pack your bags!
Can You ID These Eastern Iowa Locations From Aerial Photos?