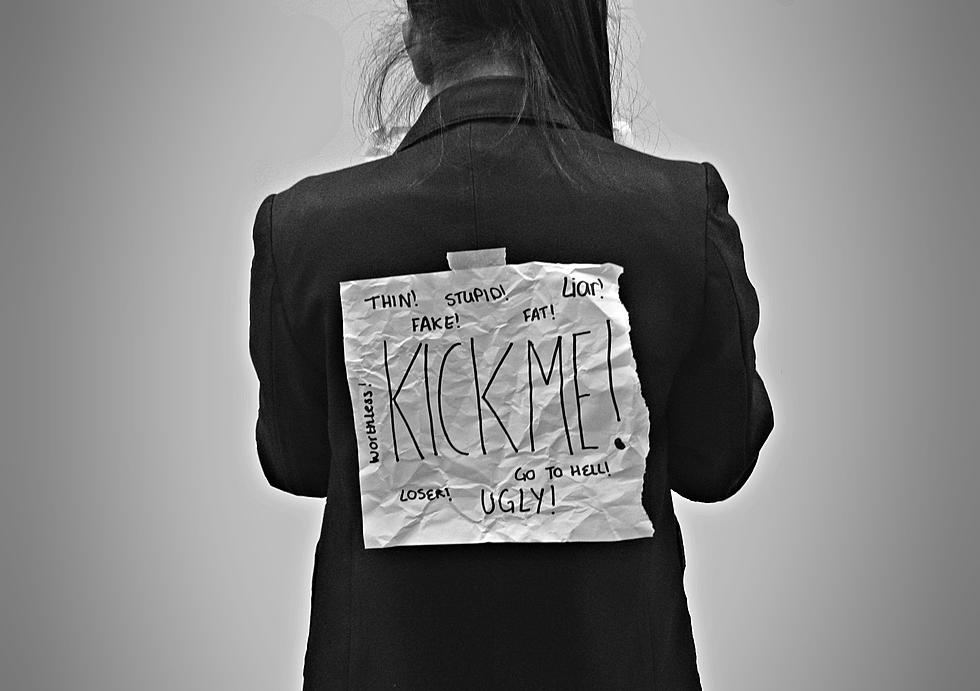 Are Iowans Bullies After This Week? No, But Our Neighbors Sure Are
Photo by Ilayza Macayan on Unsplash
The amazing and enjoyable Iowa Hawkeyes victory this weekend didn't come without some whining. Fans, mainly non-Iowa ones, felt the Iowa faithful were booing injured Penn State players. Much of this was cleared up with the realization the fans were booing the convenient timing (and clock-time stopping) of the injuries and, they were a bit sketchy.
All in all, when it comes to bullying, my thoughts are we're pretty nice. I mean, there's the expression Iowa Nice after all. But one state that's (allegedly) not too nice, our neighbors to our northeast Wisconsin.
Why so mean, Wisconsin?
Now, I want to preface this piece by saying this is not an opinion piece. I've lived in Wisconsin and, I rather like the people there. I felt they were nice and, well, very typical Midwestern. And yes, I mean that in a GOOD way. So what I am sharing with you is from a WalletHub study that found Sconnie's have the second-worst bullying problem in America. PS, the same study found Iowa was #18.
Wisconsin's biggest issues according to the study are the state has the highest percentages of kids having fistfights on school grounds, and Wisconsin also ranks #3 for anti-bullying laws and #2 in over prevalence of bullying.
What about Iowa?
As mentioned above, Iowa was #18 overall in the study. A study where lower scores are better. Iowa's biggest issue is the prevalence of bullying. We finished #13. Despite this, Iowa's 18th finish makes us less, um, friendly to bullies than border states Wisconsin and Missouri. They finished #4.
Oh, and only 47 states and Washington D.C. made the list due to lack of data. Minnesota, another border state, was not a part of this study. Illinois was #29, South Dakota was #36 and Nebraska was #38.
Overall, the top 10 states with the worst bullying problems are:
California
Wisconsin
Alaska
Missouri
Mississippi
Lousiana
Montana
New Hampshire
West Virginia
Alabama
You can see all of the results here.
Fun Facts About All of the 99 Counties in Iowa
Iowa has 99 counties, each with rich, unique history.
Iowa's 10 Most Popular Fast-Food Restaurants