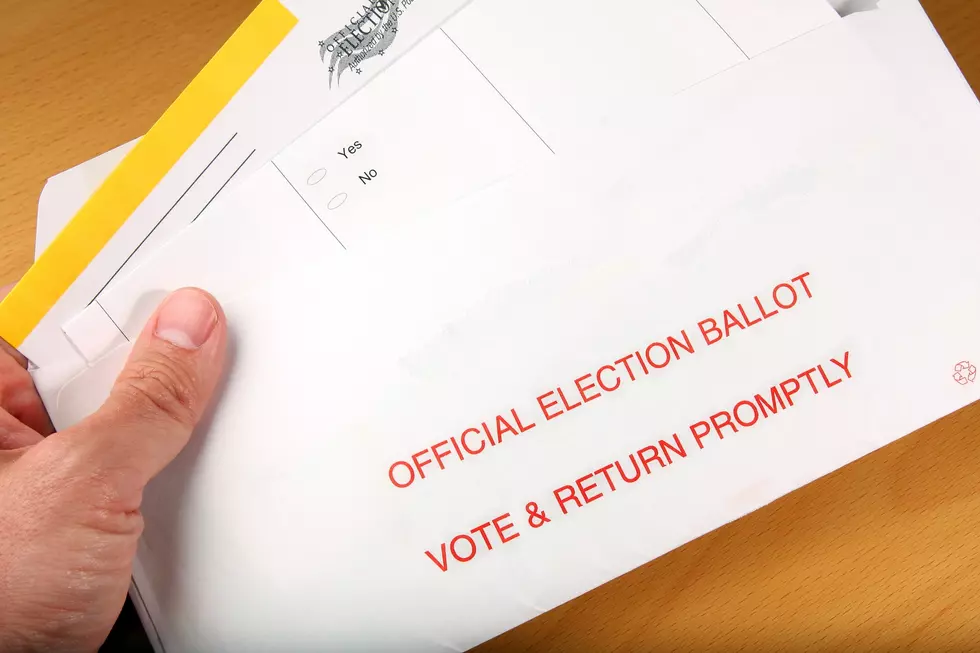 All Iowa Registered Voters to Get Request Form for Mail-In Ballot
Svanblar
Iowa Secretary of State Paul Pate has received approval to send mail-in ballot applications to every registered voter in the state, as the coronavirus pandemic continues.
Pate, a Republican who was the mayor of Cedar Rapids from 2002 to 2006, got the ok from the Legislative Council to send them out in advance of the November 3 general election, as his office did before the primary election in June. The state of Iowa had a record turnout for that primary.
Unlike prior to the primary election, this time Pate had to get approval from the Legislative Council, made up of 24 lawmakers. That became necessary after a new law was adopted in June that required the Council to approve any "emergency changes to election processes," according to Iowa Public Radio. The Legislative Council, made up of both Republicans and Democrats, approved his request unanimously.
In a statement, Pate said:
I want Iowa voters and poll workers to be safe during this pandemic while we conduct a clean, fair and secure election.  After consulting with all 99 county auditors, I believe the best way to accomplish that goal is by mailing an absentee ballot request form to every active registered voter in the state.
Senate Majority Leader Jack Whitver, a Republican from Ankeny, praised Pate: "I want to applaud the secretary of state for bringing forward a proposal that I think is a good proposal."
Both sides didn't get everything they wanted. The mail-in ballot request forms county auditors will send out will be blank, and will not include voter identification numbers. Linn County Auditor Joel Miller, a Democrat, had intended to start mailing absentee ballot request forms today. He had planned to have the personal identification number of each voter on them. The absentee period to vote will remain at 29 days for the November general election. Democrats had requested stretching it to 40 days.
KEEP READING: Scroll to see what the big headlines were the year you were born