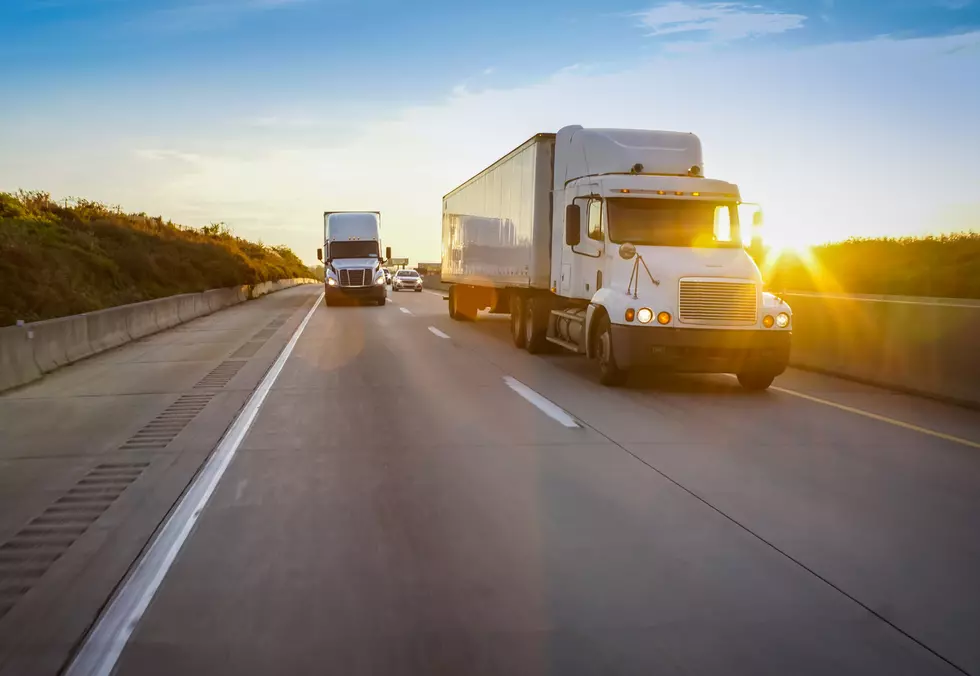 After 10 Years Local Truck Driving School Set To Close
5m3photos
After nearly a decade, a Cedar Rapids truck driver training school will close its doors for good before the end of the year.
The Cedar Rapids Gazette reports that CRST will shut down its driver training program. Company officials say the move to close its North American Driver Training Academy points to a change in strategy. They want to retain their current drivers and not simply just hire more. Officials say they just don't have the need for as many drivers as they used to.
Since it started classes in 2013, NADTA graduated more than 12,000 drivers according to the Gazette. But only 2% of those drivers were from the state of Iowa. The school's final class will begin on November 28th and conclude by the end of the year. The Gazette reports that the move by CRST comes in the midst of a shortage of truck drivers in the U.S.
The Gazette reports that the American Trucking Association estimates there is still a need for some 80,000 trucking jobs to meet demand. That number could double by 2028. CRST officials say that even though the school will be closing the company remains committed to bringing new drivers to the industry and retaining experienced ones, according to the Gazette. No word yet on what will happen to the training facility property that sits at 5020 18th Ave SW. The trucks and trailers used at the school will become part of CRST's road fleet. Around 20 people will be affected by the closure of the driving school.
Can You Ace the Surprisingly Difficult Iowa Drivers Test?
It's not that hard, right? You know the answers.
Lock Up! These are the Top 10 Most Stolen Cars In Iowa
Iowans have a type. We really like trucks. Turns out, so do car thieves!