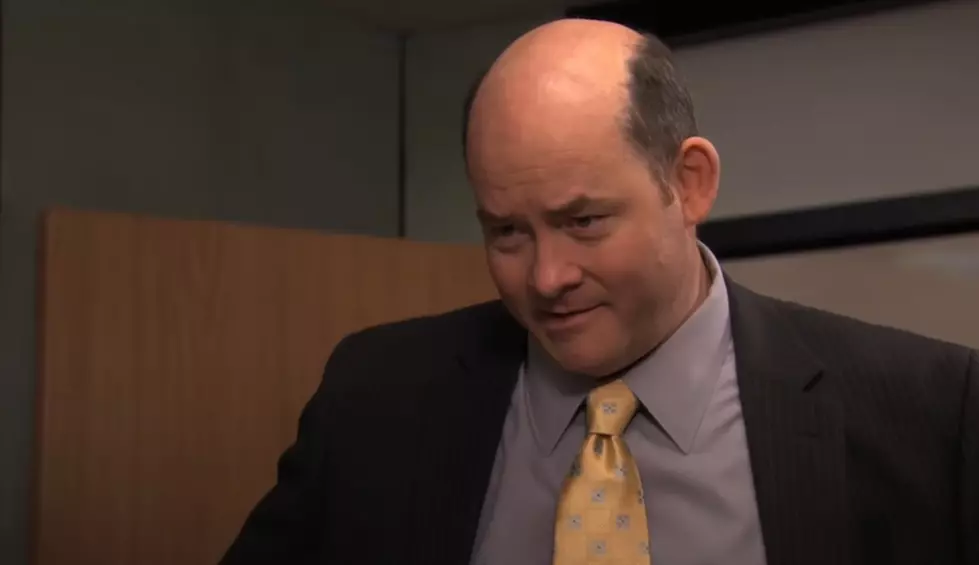 Actor from The Office & Anchorman Will Be in Iowa This Weekend
The Office, YouTube
Get ready to laugh! According to a new article from the Des Moines Register, comedian and actor David Koechner is headed to Iowa for a few shows this weekend!
David Koechner is probably best known for his roles as the obnoxious Todd Packer on The Office and Champ Kind in the Anchorman movies. You may also recognize him from his recurring roles on The Goldbergs and American Dad, his time on Saturday Night Live, and a WHOLE lot more. You can check out his full filmography HERE.
David is currently towards the end of his Blue Skies & Dirty Lies Tour, with four shows in Des Moines tonight and tomorrow (November 11th & 12th). David will be headlining the Funny Bone, which is located at 560 S. Prairie View Drive in West Des Moines.
If you want to see David live, his comedy shows are scheduled for 7:30 p.m. and 10 p.m. tonight, November 11th, and 7 p.m. and 9:30 p.m. tomorrow, November 12th. You can reserve a 2 Person Shared Table or 4 Person Private Table, depending on what's left for each show. The shows are limited to ages 19 and older. You can purchase your tickets online HERE.
In addition to his stand-up act, David will also be hosting a very special round of The Office Trivia as his character Todd Packer on Saturday at 3:30 p.m.! Unfortunately, tickets are no longer on sale for that event.
David Koechner is no stranger to the Midwest! He's a native of Tipton, Missouri and has done shows in Iowa in the past, most recently in 2018. We hope he enjoys his time back in the Hawkeye State! You can read more about David's career in the Des Moines Register HERE.
How long it takes to binge 'The Office,' 'Game of Thrones,' and 50 other famous TV shows
LOOK: TV Locations in Every State