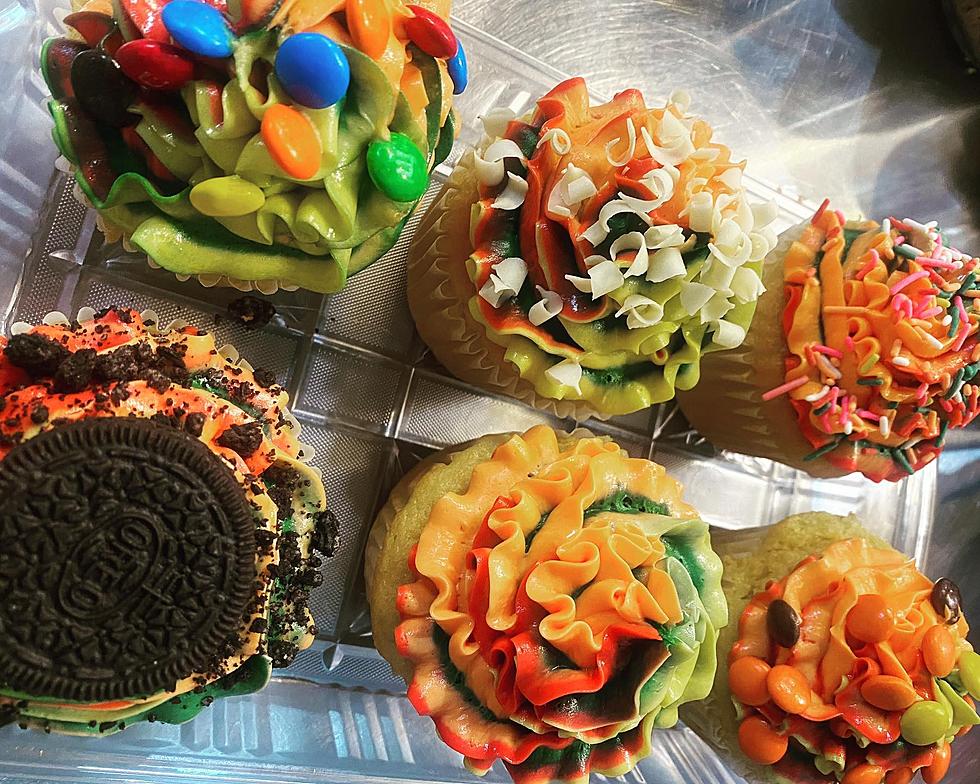 A Popular Cedar Rapids Bakery is Moving to a New Location
Shawnniecakes, Facebook
Good news for a Cedar Rapids small business! According to a Facebook post from NewBo City Market, Shawnniecakes is going to be moving to their new location soon!
Shawnniecakes is a bakery and catering business owned and operated by Leshawn Smith. It got its start back in 2009, but moved into NewBo City Market in Cedar Rapids in 2019. In early 2021, the business got a shout out on the Late Show with Stephen Colbert, which helped boost its popularity.
NewBo City Market revealed this week that Shawnniecakes is moving out of the market and into a bigger space in the very near future! The post reads:
"We are happy to announce that Shawnniecakes will be graduating out of the Market and moving inside the Collins Community Credit Union, located at 1800 1st Ave NE, Cedar Rapids, IA. Her grand opening at the credit union will take place on March 13th where she'll be offering breakfast, lunch, desserts, and catering options."
Leshawn has been sharing updates on the relocation on the Shawnniecakes Facebook page, including big news last week! She wrote:
"Someone had a walkthrough and got 'keys' to her new café. Someone could hardly calm down and go back to work after this. Someone is so grateful and excited! Someone is MEEEEE!"
Some of the popular sweets you can order at Shawnniecakes include cookies, cake, cinnamon rolls, pie, cheesecake, cupcakes, and cobbler. Catering options include mac & cheese, dressing, baked chicken, mashed potatoes, collard greens, and more. We don't have an official menu for the cafe just yet, but Leshawn did reveal that the steak sandwich will be back! We can't wait to see what other delicious items she has in store for us!
For the latest news from Shawnniecakes about their new location, you can follow along on the Facebook page HERE.
10 Awesome Cedar Rapids Restaurants
Annoy An Iowan Using Only Four Words
We asked Iowans to say something that would annoy them with only FOUR words... here are the results!