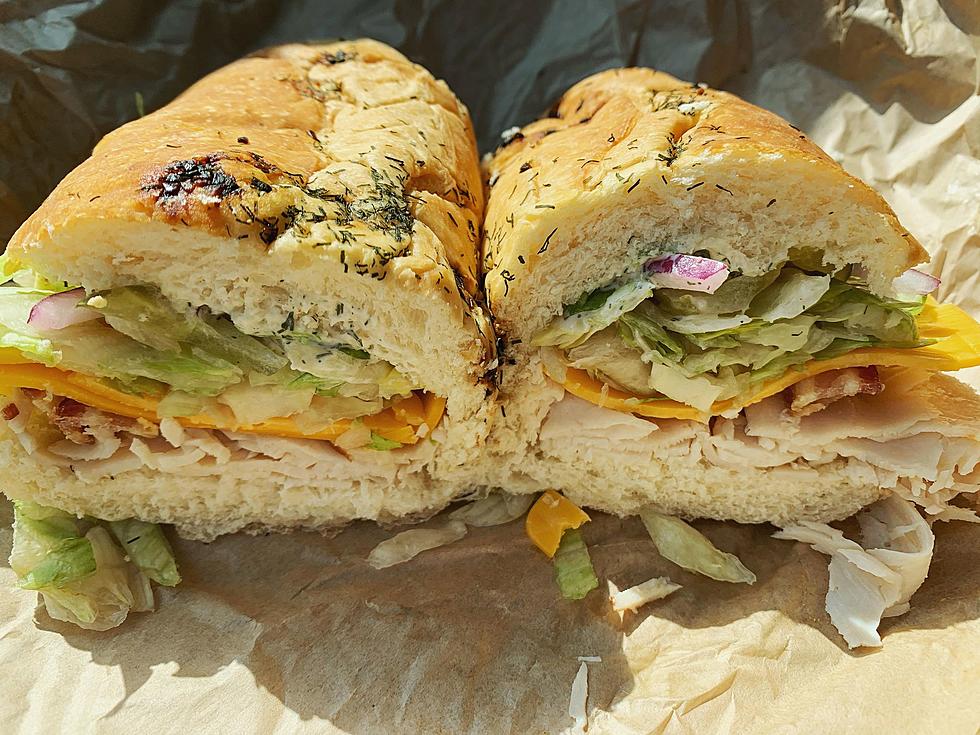 A New Sandwich Shop is Now Open in Cedar Rapids [PHOTOS]
Courtlin
Folks looking for a sandwich, a wrap, or a salad have a brand new option in Cedar Rapids! According to a new article from the Cedar Rapids Gazette, Red Clover Deli is officially open for business.
Red Clover Deli is located at 503 8th Ave. SE in Cedar Rapids, right near Boston's (the former Boston Fish). The new restaurant opened about a week ago for both dine-in and carry-out. Their menu says they offer signature sandwiches, wraps, and salads, as well as "build your own" options. The signature sandwiches seem to be the most popular section of the menu, with items like the Gobbler, Italian Stallion, Luau, Sparta!, Smoke House, and Fresno Sando. The "build your own" sandwiches and wraps each come with your choice of bread, meat, cheese, and spread, plus lettuce, tomato, and red onion. You can choose from eight bread/wrap options, nine different kinds of meat, eight types of cheese, and 13 different spreads! If you just can't decide on one of each, additional ingredients are 50 cents apiece and additional meat is $1.
If you want an idea of what these menu items look like, here are some photos from the official Red Clover Deli Instagram account:
You can check out the full menu for the restaurant HERE.
Red Clover Deli is open daily from 11 a.m. to 8 p.m., so you can stop by for lunch or dinner. For more information on the restaurant, you can follow their Facebook page HERE.
With so many restaurants being forced to close because of COVID-19 and the derecho, it's so important that we support these new, locally-owned businesses. I dropped by to pick up some lunch yesterday and ordered the Clover Club on dill garlic bread. It was DELICIOUS! I highly recommend it for anyone who wants to give the restaurant a try.