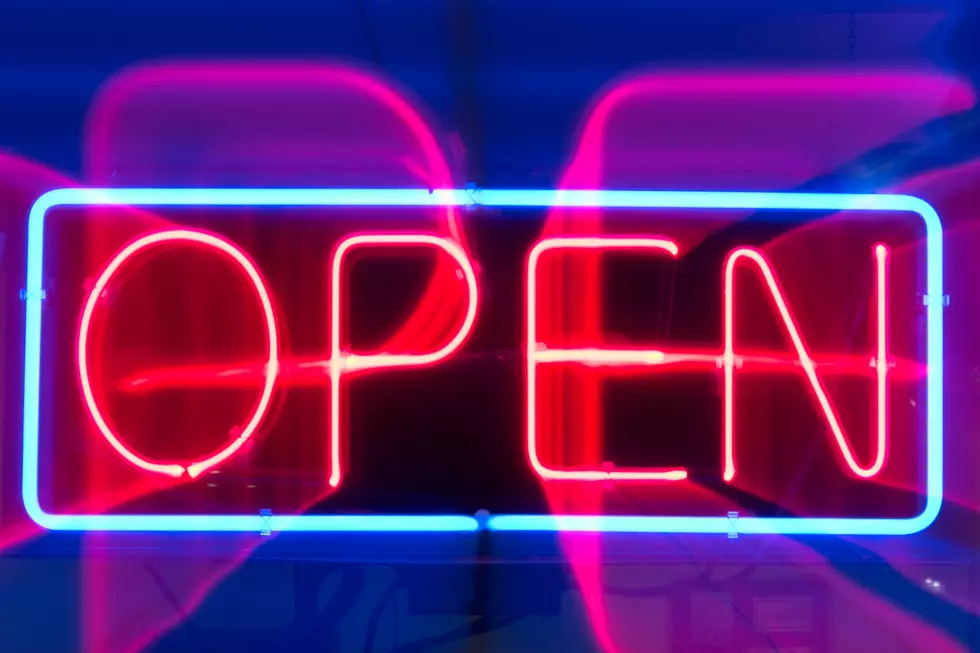 A New Restaurant Has Opened in Cedar Rapids [PHOTOS]
Ingram Publishing, ThinkStock
2021 has brought another new restaurant to the area!
City Grill LLC officially opened for carryout earlier this month at 1616 1st Ave NE, which formerly housed Mikey's Family Restaurant. Mikey's actually moved to a new location at 2215 Westdale Dr SW last August.
City Grill's Facebook page says they offer "quality fast food at a great affordable price." Their menu includes fried chicken, wings, burgers, sandwiches, tacos, seafood, and more. Here are some of the photos that the restaurant has posted to Instagram:
City Grill's Facebook page says they are open Sunday through Thursday from 11 a.m. to 10 p.m. and Friday and Saturday from 11 a.m. to 12 a.m. You can call ahead to place an order at 319-363-0850. Check out the menu and other information on the business HERE.
Another business on 1st Ave is planning to open its doors soon! 3 Nineteen Arcade & Bar, located at 1323 1st Ave SE, was hoping to open back in the fall of 2020, but it looks like they had to push things back a few months. A new post from February 19th says that a opening date is coming soon, but right now they're focused on hiring. They're currently looking for bartenders, servers, and kitchen line cooks. You can apply on Indeed.com.
3 Nineteen Arcade & Bar's official Facebook page says that the business will feature a "full-service bar and kitchen, Slam N Jam Arcade Basketball, golf simulators, beer pong tables, and more!!" Stay tuned for more updates on the opening date on their Facebook page HERE.
Can You Pronounce These Weird Iowa Town Names?