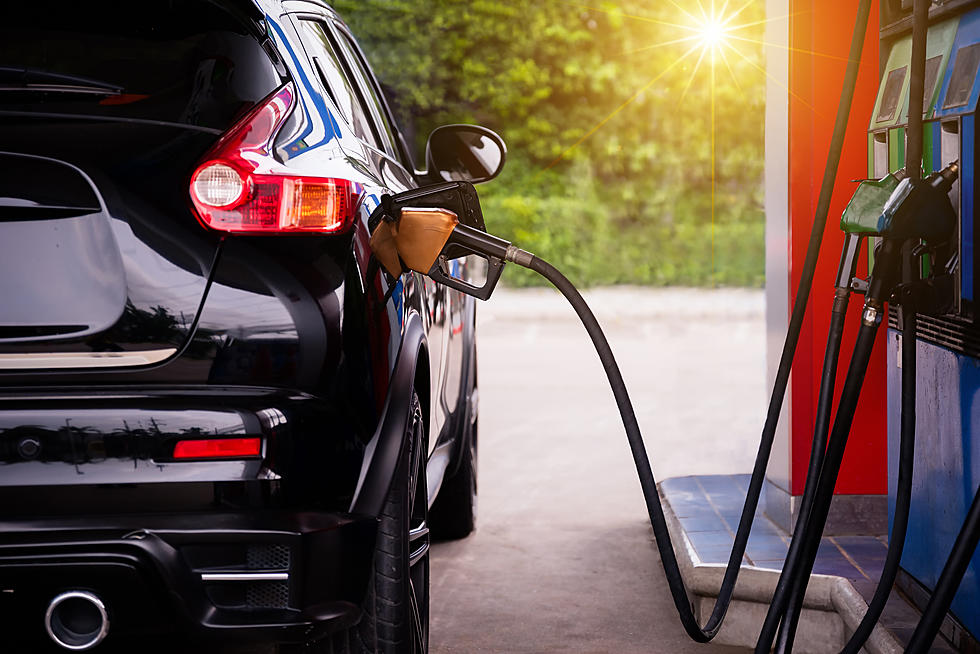 A New Mandate On Iowa Fuel Is One Step Closer To Being A Reality
Natnan Srisuwan
After not making it through the 2021 legislative session, a bill that would require of gasoline pumps in Iowa to dispense E15 fuel, which is fuel that contains at least 15% ethanol blend.
On Wednesday, the bill passed through the Iowa House with an 82-10 vote.
The Iowa Renewable Fuels Standard was first proposed a year ago by Governor Kim Reynolds, but stalled. According to Radio Iowa, House Speaker Pat Grassley spoke to reporters after the bill was passed.
It's very important for us here in Iowa to show the support for the renewable fuels industry and I think the House has done that today with a very strong, bipartisan vote… We would love to see this get to the governor's desk to send a very strong message to the federal government.
The bill was developed on a state level due to all the uncertainty around the federal Renewable Fuels Standard. Iowa Representative Lee Hein says that much of Iowa's corn crop is destined for ethanol.
Moving biofuels forward and standing up to let the rest of the country that this is a good product and a good thing is huge for the Iowa ag economy,
If the bill is passed, any station that is installing underground storage after January 1, 2023 would be required to sell E15. All stations would be required to sell E15 in 2026.
However, there are waivers for small stations who can not afford equipment upgrades, which Representative Mary Wolfe says is key.
It does both expand the ethanol market here in Iowa, but it also does protect small town, smaller fuel retailers.
This is the first bill the full House has debated this year and House Democrat Leader Jennifer Konfrst says the large margin in which it was passed is important.
This is an issue that's too important to us to let politics get in the way.
Tank upgrades for B20, which is a biodiesel with higher soybean percentages, is also a part of the bill.
The bill is now being sent to the Senate.
Fun Facts About All of the 99 Counties in Iowa
Iowa has 99 counties, each with rich, unique history.
The Best Burger Restaurants in the Cedar Valley
According to Yelp reviews, these are the BEST burger joints in the Cedar Valley. See if you agree!